Amplitude starts work on AI in data quality and product analysis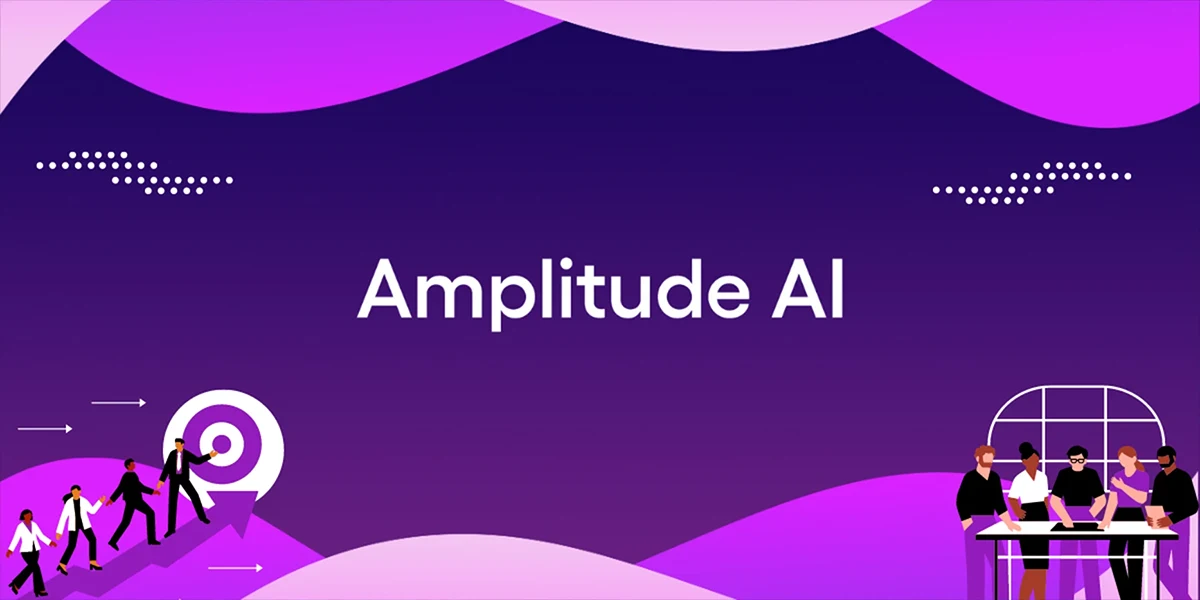 Amplitude, a leading product analytics company, is manifesting the power of artificial intelligence (AI) to enhance data quality and increase product analytics. The company recently introduced its AI-powered features, Data Assistant and Ask Amplitude. These features aim to give businesses more accurate and workable insights into consistently measuring their data quality.
"At Amplitude, we want to bring the power of AI and LLMs to everyone who builds products. First in the form of features like Ask Amplitude that help our customers ask questions and learn more quickly from their product data, but eventually in the form of a whole suite of product infrastructure and tools that make building AI products easy," Joseph Reeve, software engineering manager at Amplitude, said in a blog post.
Data Assistant
Data Assistant powered by Amplitude AI provides intelligent recommendations and automation to help make data governance effortless. Analyzing various tracked events within the platform, the Data Assistant assesses various factors to calculate an aggregate data quality score. After generating the score, it examines each event against established best practices. Then, it provides bite-sized suggestions in order of impact, aiming to enhance the clarity and consistency of datasets. Users only need to accept the suggestions for them to be implemented.
The AI technology employed by Amplitude not only improves data quality but also accelerates the overall product analytics process. This is a significant improvement from traditional methods that often require manual intervention to identify and rectify data issues, which can be time-consuming and prone to human error. By analyzing historical data patterns and user interactions, AI algorithms can provide valuable insights into future trends and potential user actions. This empowers businesses to optimize their product strategy and enhance user experiences based on predictive insights.
Amplitude's AI-powered solution has already gained positive feedback from early adopters. Businesses across various industries have reported improved data quality, faster analytics, and more accurate predictions, leading to better decision-making and enhanced product performance.
Ask Amplitude
Through Ask Amplitude, the platform is streamlining analytics utilization for its users. Previously, users were required to build charts sequentially within the UI. However, users now need only to ask questions in plain natural language in Ask Amplitude.
"When you ask a question like, 'Which of my videos has the highest conversion rate from watching to subscribing on iOS?', the goal of Ask Amplitude is not just to tell you what the latest viral videos are. It's to teach you how to build a funnel analysis; which events in your taxonomy represent watching videos and subscribing; and which properties contain the video and platform information. The resulting chart is a foundation of knowledge for you to build on and answer all sorts of follow-up questions on your own," Reeve explained in the blog post.
Adjusting AI into product analytics also reflects Amplitude's commitment to innovation and staying at the forefront of the industry. By embracing advanced technologies, the company aims to provide its customers with cutting-edge solutions that drive business growth and success.