JOKR Achieves $800M Valuation with $50M Funding Boost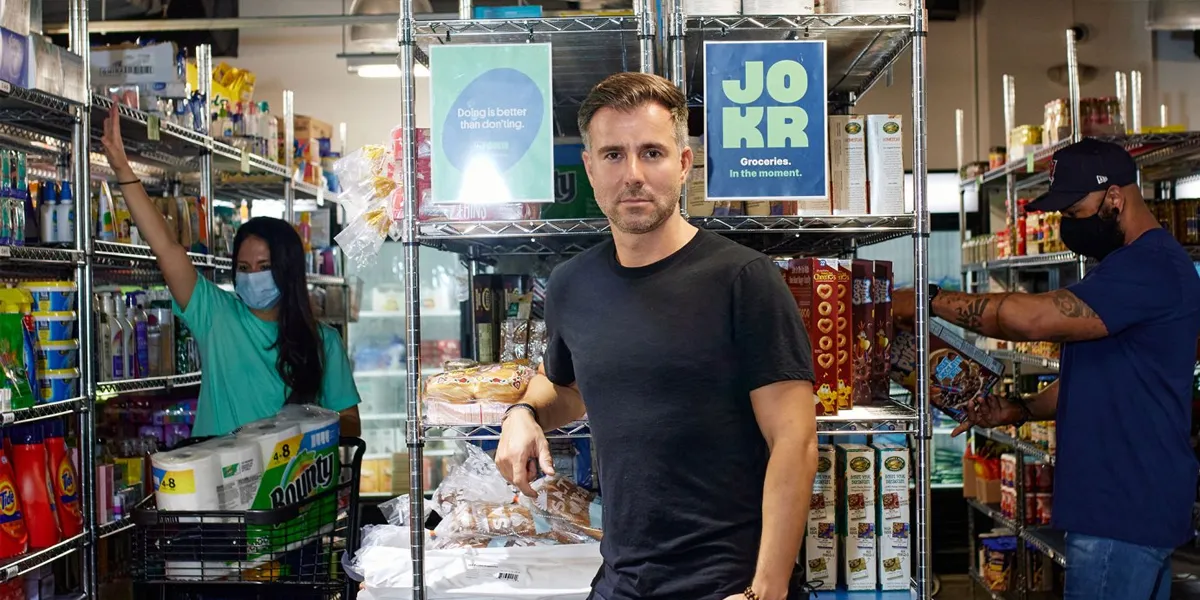 JOKR, an online grocery delivery platform, has demonstrated its potential as a leader in the industry by securing $50 million in Series D funding. This latest investment has catapulted the company's valuation to an impressive $800 million. CEO Ralf Wenzel believes this adjustment aligns with market conditions. Unlike many other companies resorting to substantial discounts, JOKR's valuation haircut stands at 40%.
Strategic Partnerships and a New Investor
Convivialité Ventures led JOKR's Series D funding round. The round also welcomed Lombard Odier as a new investor, joining existing supporters such as G Squared, GGV, Balderton Capital, Monashees, Greycroft, Tiger Global Management, and JOKR's founders.
Growth and Expansion in the Grocery Market
JOKR's new funding not only positions the company on a path to profitability but also solidifies its position in Brazil's grocery market, projected to reach $80 billion by 2026.
Previously, JOKR decided to exit the U.S. market and focus solely on Latin America, particularly Brazil. The company's financial performance has significantly improved, achieving a robust gross profit margin exceeding 25% without subsidizing individual grocery orders. JOKR has also enhanced customer retention rates and order frequency.
Advertising Success and Product Expansion
JOKR's advertising program, allowing brands to promote products on the DAKI platform, has witnessed significant growth, contributing to 10% of the company's overall revenue. The platform's precise customer segmentation and analytics have drawn in consumer packaged goods brands. Furthermore, JOKR expanded its product offerings to an impressive 10,000 products. This offering differentiates it from competitors in the instant grocery delivery sector, which typically offers fewer options.
JOKR's $800 million valuation showcases its prowess as a key player in online grocery delivery. Its adaptability to market shifts and strategic funding set the stage for ongoing success in Latin America.