Hologate Secures €8.3 Million!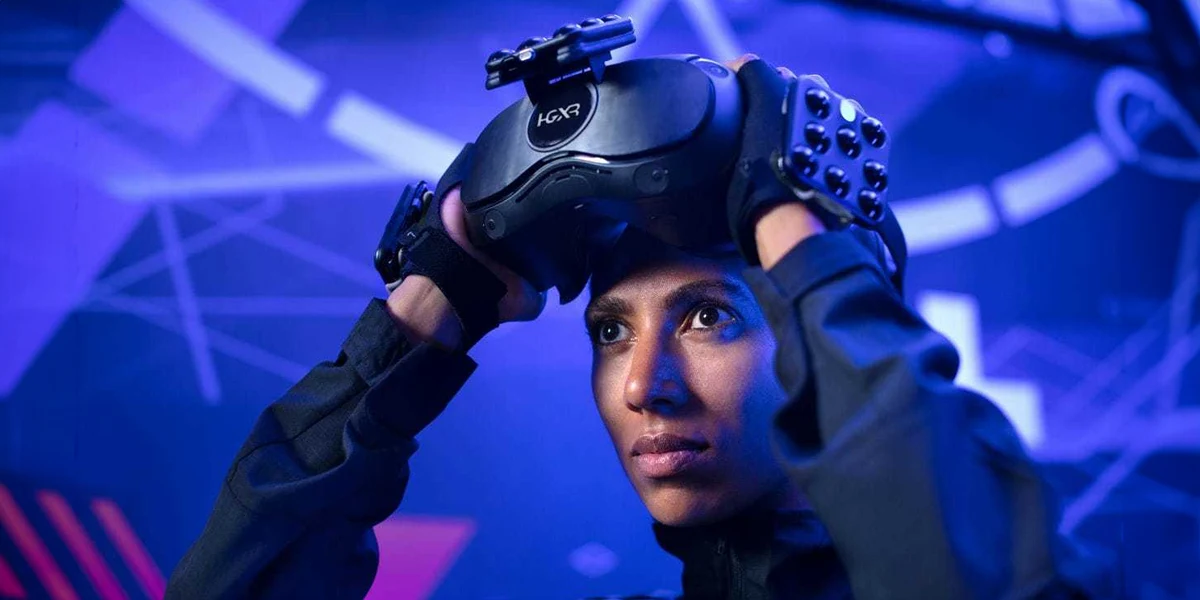 German startup Hologate has secured €8.3 million in funding to develop further and expand its XR (extended reality) training technology. New investors Bolero Holdings and Vester Partners co-led the investment round alongside several existing backers, including Cherry Ventures.
Hologate's XR training technology allows users to experience realistic simulations in virtual reality environments. The platform enhances training in diverse healthcare, manufacturing, and aviation industries by delivering a secure and immersive learning experience.
The recent funding will enable Hologate to accelerate its product development and expand its reach in the market. Furthermore, the company plans to invest in research and development, hiring talent, and scaling its operations to meet the growing demand for XR training solutions. The company aims to be a global XR training solutions leader. In addition, they hope to drive the adoption of this technology in diverse sectors.
The decision to invest in Hologate reflects the increasing recognition of the benefits of XR technology in the training sector. By leveraging virtual and augmented reality, Hologate aims to revolutionize how individuals learn and acquire new skills. Moreover, XR training's immersive nature fosters engaging, interactive experiences. This leads to improved knowledge retention and performance outcomes.
Hologate's successful funding round demonstrates investor confidence in its innovative approach. The potential to disrupt traditional training methods is evident. Experts project significant growth in the XR training market in the upcoming years. Various industries drive this growth by recognizing the value of immersive learning experiences.
As Hologate continues to innovate and evolve its XR training technology, its success will be closely watched by industry experts and investors alike. The funding secured by Hologate validates the company's vision and signifies the growing importance of XR technologies in shaping the future of training and education.