Vibes Unveils AI-Powered Mobile Marketing and Enhanced Wallet Experience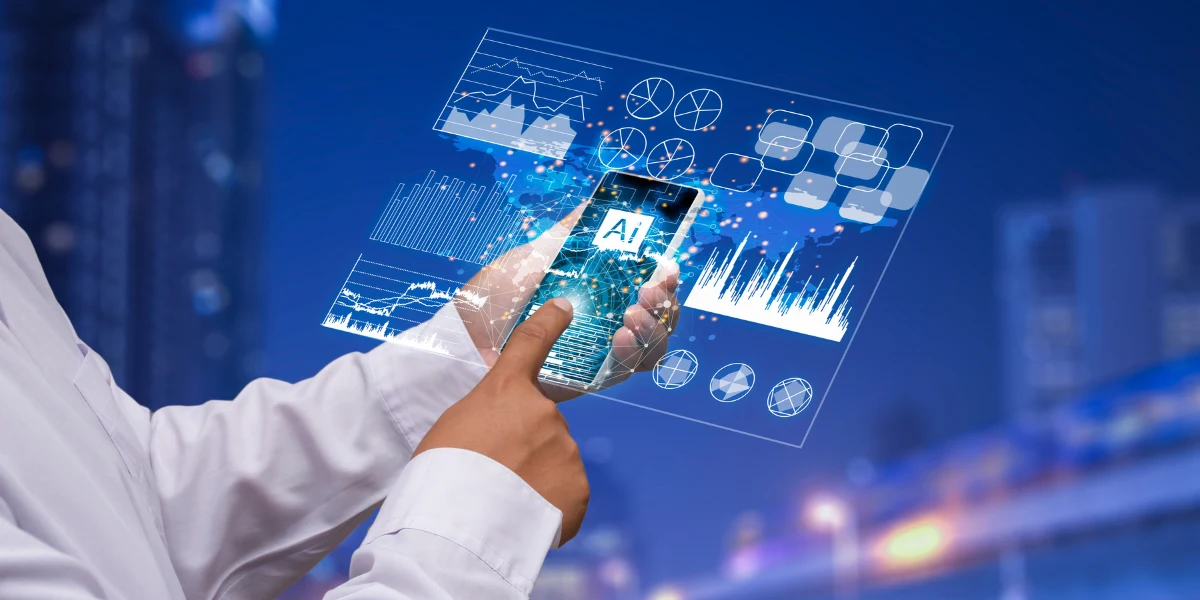 Vibes, the tech company specializing in mobile marketing and customer engagement solutions, is now marketing campaigns with AI. The new update now guides marketers with tailored suggestions for user demographics. It helps develop a marketing message or campaign that hits the target audience directly. The company aims to drive more subscriptions and, indirectly, dollars.
What can be achieved?
The company aims to enhance the user experience. The user should not be the one to understand the dynamics of the website as soon as they open it. Instead, the platform should provide a customized experience, bringing out the best content at the perfect time so the user leaves the site satisfied with a subscription.
This personalization is based on historical audience, end-user engagement data, and broad platform trends.
Moreover, Vibes with Nexus already supports "Mobile Wallets," a system that provides brand-specific loyalty cards—allowing users to pay for or collect points. It's an incredible marketing strategy for motivating them to spend time and money with the brand.
The platform is now enhancing the wallet experience with the option to choose mobile language and visual assets that are effective for more end users.
How is the New Mobile Marketing Campaign useful?
The company, created by Jack Philbin and Alex Campbell, cares nothing more than that visitors to the website have a positive experience. They have enhanced their Nexus engine to improve engagement through best-suited communications and target-directed campaigns to increase revenue.
Ceo Jack Philbin, talking about the company, says,
"With over 20 years of experience in mobile messaging, Vibes has helped to define, pioneer, and evolve how SMS, MMS, and mobile wallet marketing work seamlessly across North America's brands and carriers, and we have an incredible history of learning to pull from."
Adding on to that, he said,
"This, combined with an unparalleled strategic focus on helping our customers achieve success, is why Vibes customers see 25 percent lower churn of their SMS subscriber base than those who use competitors' SMS platforms."
As the digital landscape continues to evolve, Vibes stands at the forefront, ensuring brands remain connected with their audiences in the most effective and personalized manner.