Bushel Raises $26M to Digitize Agriculture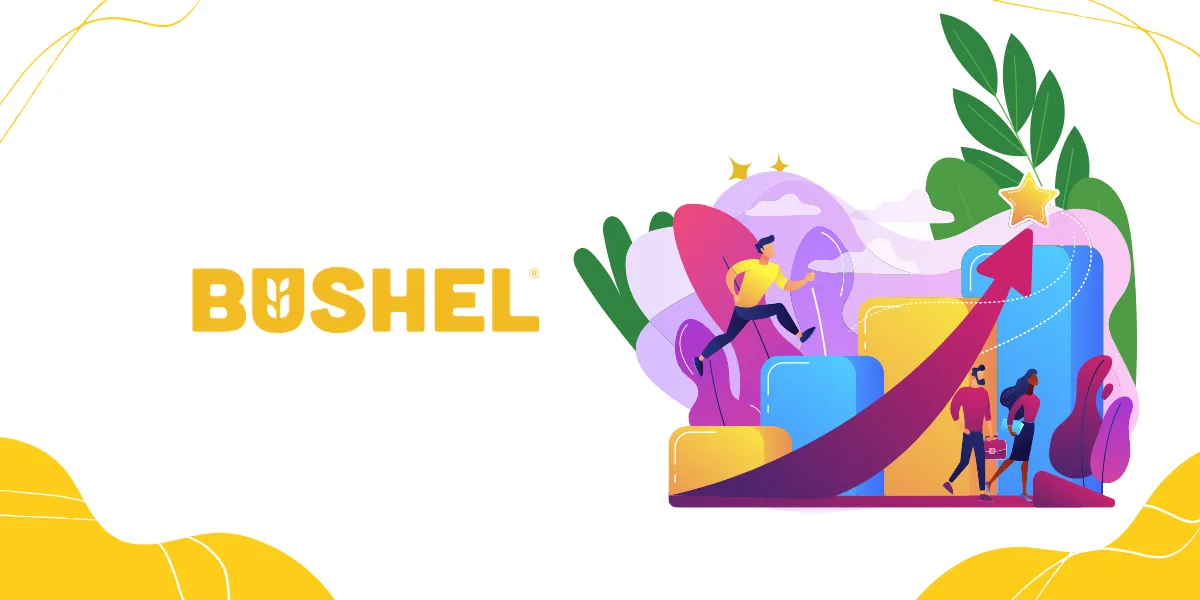 Bushel, a software company connecting farmers and agribusinesses, raised $26 million in funding. The Banc Funds Company led the round, with Cargill, The Andersons, and 50 South Capital participating alongside new investors.
Dedicated to agri-digitization, the company's software enhances the flow of information, transactions, and payments through secure mobile and desktop applications.
"As agriculture continues its march towards a digital revolution, Bushel is committed for the long haul, serving the ongoing and ever-changing needs of the entire supply chain," said Bushel's President Ryan Raguse.
Bushel's Initiatives
The company aims to develop its current initiatives with the funding and provide value to stakeholders, including farmers, grain buyers, ag retailers, protein producers, and food firms.
Digital Payment Advancement: The 'Bushel Wallet' facilitates processes like settlements, agricultural lending, and invoice payments between agribusinesses and farmers. This marks a transformative change in an industry where 80% of grain payments still rely on paper checks (Bushel State of Farm, 2023).
Next-Gen Farm Management Software (FMS):  Following the acquisition of FarmLogs in 2021, Bushel Farm is the only FMS that connects users with grain sales data. Hence, the need for manual data entry is eliminated, and farm operations' profitability is enhanced.
Enhancement of Bushel Network Value: Bushel Network is an ecosystem that brings together over 100,000 farmers and 2,600 grain and ag retail locations. It is crucial in managing account-related data for a significant portion of grain production across North America. Grain buyers receive offers through Bushel's mobile app, leading to higher fill rates than traditional methods.