Tesla's CFO Kirkhorn Steps Down, Successor Taneja Takes Over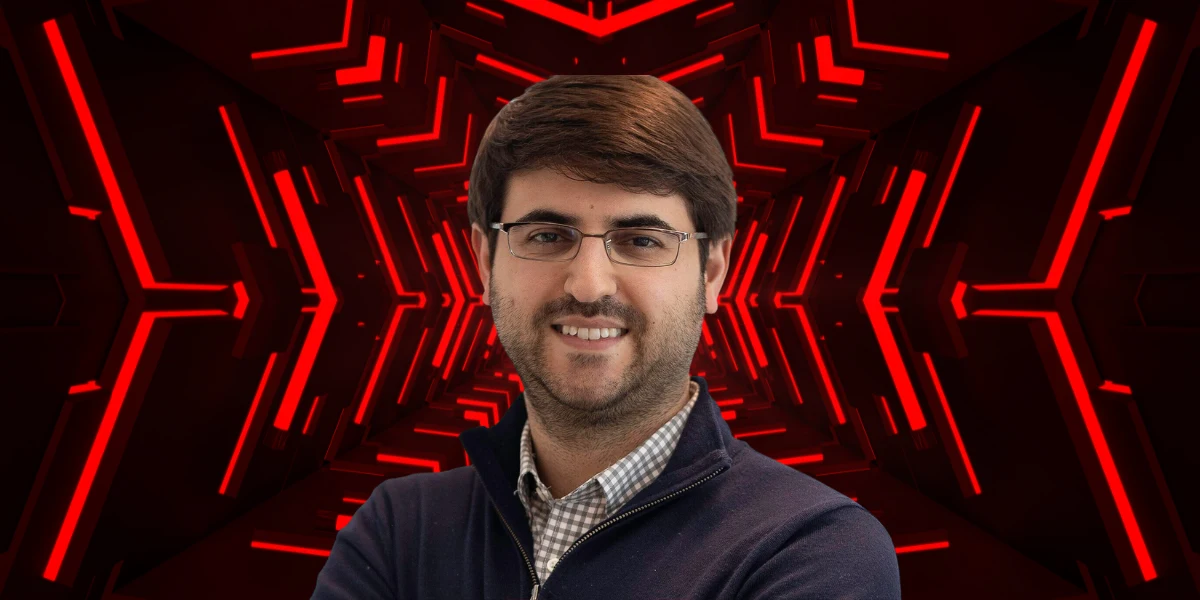 Zachary Kirkhorn, who served as Tesla's Chief Financial Officer (CFO) for 13 years and was known by his moniker "Master of Coin," has made an unexpected exit. The announcement was made via a regulatory filing, leaving observers to ponder the motives behind this move.
Vaibhav Taneja, the current Chief Accounting Officer at Tesla, has been selected to take the reins from Kirkhorn. Taneja's extensive experience within the company, including roles as corporate controller and assistant corporate controller, positions him as a suitable successor. Kirkhorn will stay on board until the end of the year to facilitate a seamless transition.
The market response to Kirkhorn's departure was palpable, with Tesla's stock experiencing a slight dip upon the news. As the market opened, the downward trend persisted, signaling investors' vigilance regarding the company's handling of this unexpected leadership change.
Taneja's trajectory at Tesla showcases his evolution within the organization. Beginning as an assistant corporate controller in 2017, he advanced to corporate controller in 2018 and eventually ascended to Chief Accounting Officer in 2019. Notably, Taneja played a role in Tesla's acquisition of SolarCity, a move that faced legal challenges from shareholders. However, a 2022 court ruling validated the acquisition, dismissing claims of coercion.
The specifics surrounding Kirkhorn's departure remain shrouded in mystery. In a LinkedIn post announcing his exit, he refrained from offering details. Tesla's regulatory filing did not address whether Taneja would inherit the whimsical title of "Master of Coin."
As industry insiders speculate on Kirkhorn's departure, Tesla remains a significant player in the electric vehicle market. All eyes are on Taneja as he steps into the role of CFO, and Tesla's adaptability during this leadership transition will likely influence its future trajectory. Despite attempts to reach out, Tesla has yet to provide further commentary.