Hotstar loses 12.5 million users in just one quarter!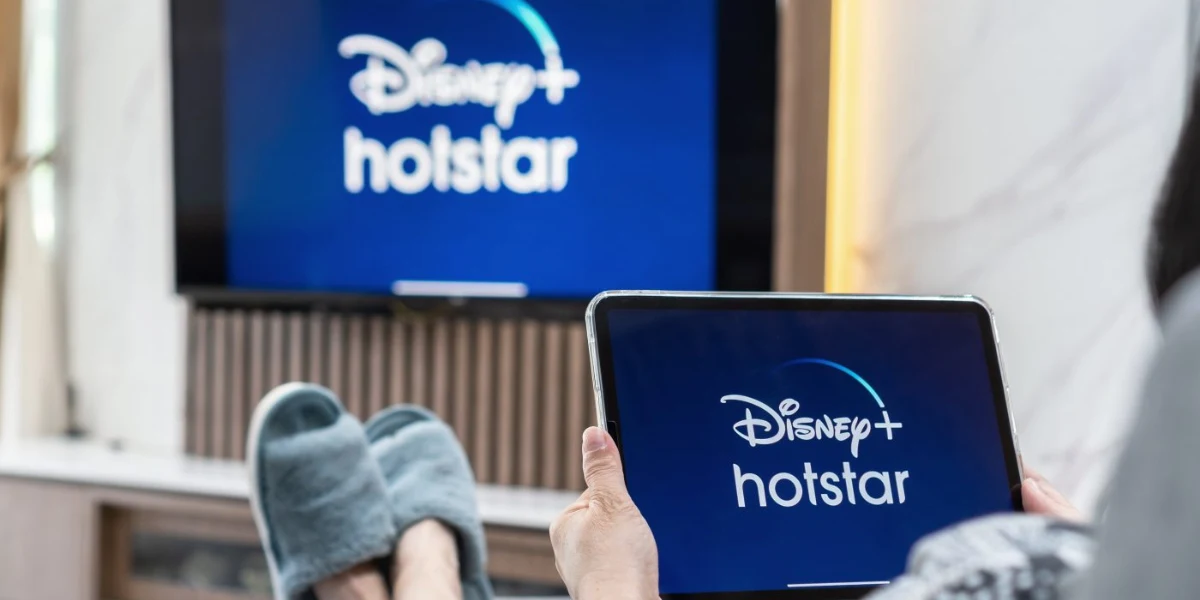 Disney's streaming platform, Hotstar, has experienced a significant decline in subscribers, losing 12.5 million users in just one quarter. This decline comes with a shortfall in cricket content, which has traditionally been a major draw for Indian viewers.
Hotstar, owned by Disney, has been a dominant player in the Indian streaming market, offering a wide range of content, including cricket tournaments. However, due to the COVID-19 pandemic, many cricket tournaments were postponed or canceled, leading to a decline in live sports content on the platform.
The absence of live cricket matches significantly impacted Hotstar's subscriber base. Cricket is a national obsession in India, and fans eagerly tune in to watch their favorite teams and players in action. Without this highly anticipated content, many subscribers have canceled their subscriptions, which resulted in a substantial decline in user numbers.
The loss of 12.5 million subscribers in just one quarter is a significant blow for Hotstar. The streaming platform experienced rapid growth in recent years, mainly by its extensive cricket coverage. However, the unfortunate circumstances surrounding the pandemic have disrupted the availability of live sports, leading to a decline in user engagement and ultimately impacting the subscriber count.
Hotstar is looking into other partnerships to diversify offerings.
Disney, the parent company of Hotstar, is aware of the challenges and is working to address the situation. The company is exploring alternative content options to fill the damages left by the lack of live cricket matches.
The loss of subscribers highlights the importance of live sports content in the streaming industry. Platforms like Hotstar heavily rely on popular sports events to attract and retain users. The pandemic-induced disruption to the sports calendar has served as a reminder of the vulnerability of such platforms to external factors beyond their control.
Despite the setback, Disney remains optimistic about the future of Hotstar. The company recognizes the resilience of the Indian market and the enduring popularity of cricket. As sports events are gradually back, Disney expects to regain momentum and attract new subscribers.
While the 12.5 million subscribers loss is undoubtedly a setback for Hotstar, Disney's investment in alternative content and strategic alliances illustrates the company's willingness to adapt and survive in the changing streaming landscape. Hotstar's status as India's biggest streaming platform is poised to reclaim as live sports make a comeback.