Google launched eSignature for Google Docs and Google Drive Users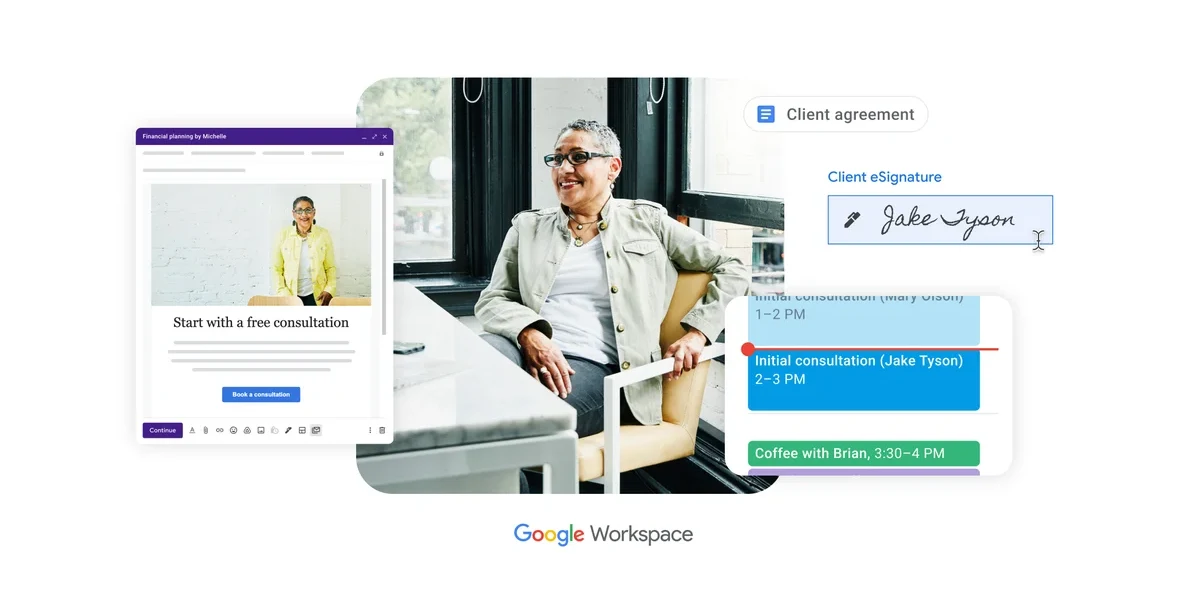 Electronic signature has become table stakes for document storage and management companies. Google has recently announced an open beta of its new eSignature capability in Google Workspace. The new feature will be available specifically for Google Docs and Google Drive for individual and various group accounts.
Making Contracts Easier:
Keeping track of contracts, customer agreements, and other legally binding papers may be difficult for solopreneurs and small firms. Google has integrated eSignature in Google Docs to assist speed operations, allowing users to request and add Signatures to formal contracts directly in Google Docs. It allows users to easily collect and track digital signatures in the document without printing, signing, scanning, and emailing.
Benefits of eSignature:
eSignature makes it easy to:
Quickly obtain signatures, track the status of outstanding signatures, and locate completed contracts.
Sign a formal contract directly from Google Drive without switching applications or tabs.
Create a fresh copy of the contract for each request so that you may use your document as a template and launch several eSignatures requests.
A Move Towards Advancement:
Alan Pelz-Sharpe, founder and chief analyst at Deep Analysis, who has tracked the document management industry for many years, sees this move as Google simply aligning with the market and providing clients the chance to make this part of their workflow by delivering it for free.
"It's been on the cards now for a while that digital signature will become a bundled feature function. Box provides it as standard, now Google. Over time it's likely Dropbox and Microsoft will do the same or at least provide an alternative to third-party options," he said.
Over the following 15 days, the business will make the new tool available to individual Workspace customers at no cost. Users from other groups can participate by having their Workspace admins apply for the Beta.
Google's Other Expected Features:
Other features expected later this year include:
An audit trail report to track signatures in Google Docs documents.
The ability to deal with multiple signers and send documents to people outside the Google Workspace ecosystem.
The ability to capture an electronic signature in a PDF of the document.
Google's eSignature in Workspace highlights its dedication to modernizing business processes. As document management evolves, such tools become vital, promising a more efficient digital workspace.