Boast AI launches Enhanced AI Classifier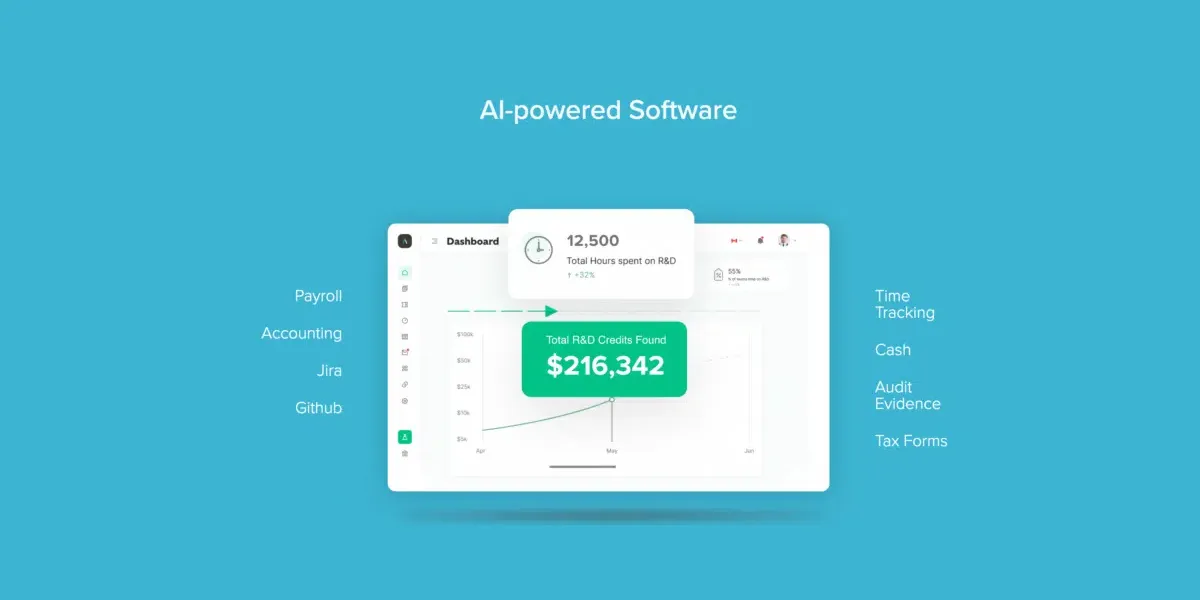 Boast AI, the leading platform for research and development (R&D) and tax credit intelligence, recently conducted a survey involving North American businesses. Almost 10 percent of respondents lacked a systematic method for tracking the financial outcomes of their R&D efforts. Moreover, over 75 percent of the surveyed businesses continue relying on conventional spreadsheet tools for essential financial and workflow functions.
In response to these findings, Boast AI is taking strides to expand its solutions. This expansion encompasses introducing an AI-enabled universal data ingestion feature, demonstrating the company's commitment to addressing the evolving needs of businesses. This new feature, called Enhanced AI Classifier, seamlessly classifies relevant projects, assisting small and medium-sized enterprises (SMEs). Furthermore, it enables them to access a greater share of the estimated billions in unclaimed R&D tax credits that go unclaimed annually across North America.
"Our new feature overcomes the limitations of specific project management tools," said Alok Tygai, CEO of Boast AI. "Now, customers have the flexibility to use popular tools like Monday, Asana, and Google Sheets. while benefiting from the optimized efficiency provided by our AI-powered data classifier."
The Enhanced AI Classifier has been developed to reshape customers' R&D claim experience. The AI classifier employs an advanced algorithm to map each task to its corresponding R&D project precisely. Additionally, it assigns a confidence score to gauge accuracy, underscoring its precision. Higher scores indicate a higher degree of confidence in the precise classification of projects. The system also automatically filters non-R&D projects based on the information provided.
Armed with the AI classifier, Boast AI's R&D experts generate comprehensive reports and summaries. This significantly enhances and streamlines the R&D claim process. Moreover, robust documentation ensures confidence and security in case of audits. By connecting system-specific data through the Boast Platform, Boast AI takes care of the rest.