Telegram introduces its Stories feature to all of its users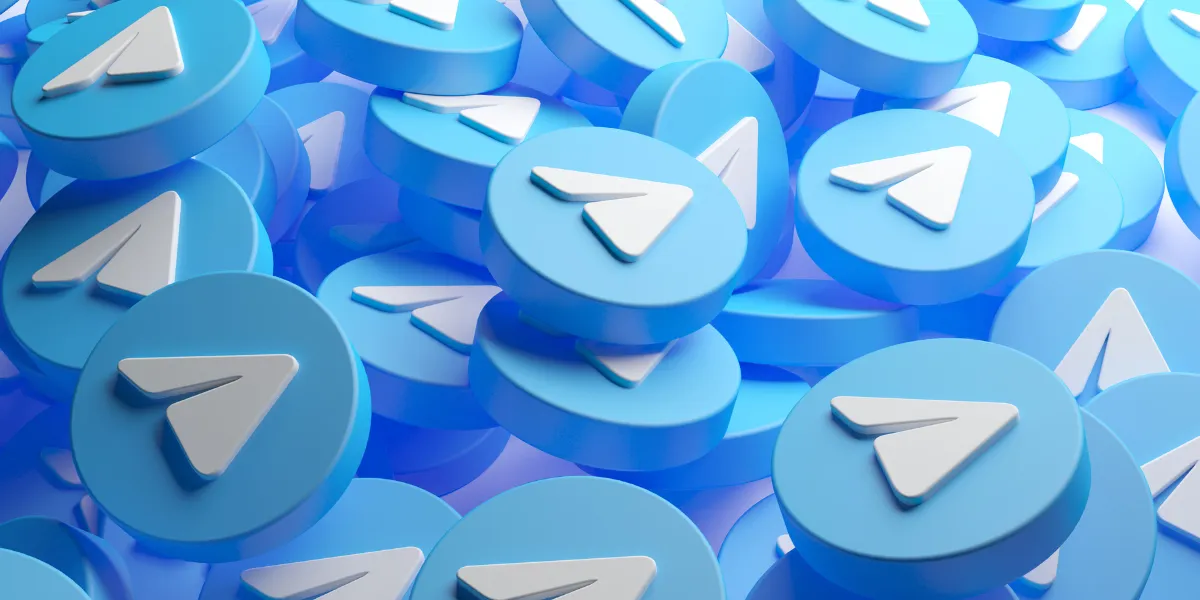 Last month, Telegram introduced Stories, initially for Premium subscribers only. After almost a month, Stories are rolling out to all users worldwide. In a recent blog post, Telegram explained that Stories will appear at the top of the screen, letting users view chats and folders easily.
Users can quickly share, reply, or react when they see a story. Stories from all contacts show on the home page by default. Users can hide specific contacts' stories by moving them to archived chats. Telegram also added several new Stories features, a major update.
Interestingly, this coincides with Telegram's 10th messaging platform anniversary.
"Today's gradual roll-out of stories for all users marks the beginning of this new stage in the history of Telegram. While this past decade was exciting, the next 10 years will be the time when Telegram reaches its true potential," Telegram founder Pavel Durov wrote in a post on his official Telegram channel.
Telegram's Updates: Dual Camera, Better Privacy, Stealth Mode
Telegram has introduced a new feature called Dual Camera Mode. This allows users to simultaneously use both the front and rear cameras on their smartphones to capture scenes from different angles.
Users can now enhance their Telegram Stories by adding text, drawings, stickers, and location tags. They can also include longer captions to provide detailed descriptions.
More privacy controls are now available. When posting a story, users can choose from four privacy settings: Everyone, My Contacts, Close Friends, and Selected Contacts. These options are fully customizable; users can list users who won't see their stories.
Unlike other platforms, Telegram Stories can last up to 48 hours, with 6, 12, 24, or 48 hours options. Stories can be displayed on profiles in a grid format, visible to old and new connections.
Telegram allows users to edit any element of their story for the first time in social media history. This includes changing visibility, captions, on-screen text, or stickers without deleting and reposting. A Stealth Mode for Stories has been introduced. This feature lets Premium members erase their views from stories they opened in the past five minutes and hide their viewing activity for 25 minutes.