Cybersecurity company SecureWorks trims workforce by 15%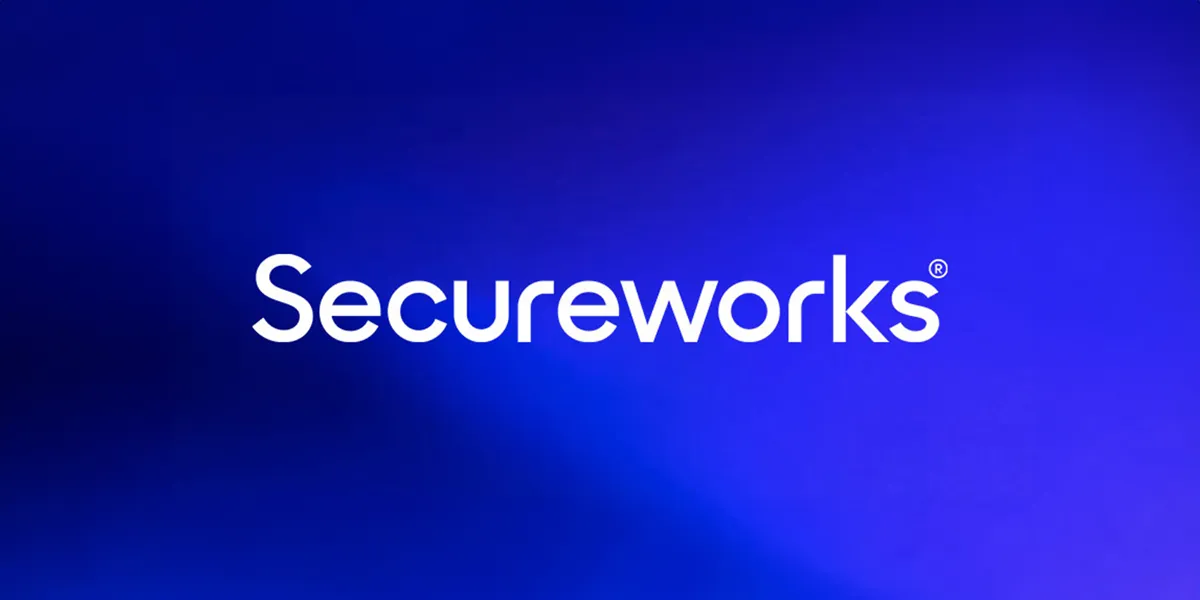 SecureWorks, a leading cybersecurity company, has announced to lay off its staff by 15%. This marks the second time the company has undertaken such layoffs this year. The company revealed through an official regulatory filing that these measures would result in an estimated $14.2 million in costs, primarily attributed to employee termination benefits and real-estate expenses.
SecureWorks' CEO, Wendy Thomas, explained the rationale behind this strategic decision in a company-wide email addressed to all employees. She emphasized the company's commitment to simplifying and expanding its operations, thereby ensuring profitable growth, as the driving force behind this restructuring.
This isn't the first time the company has taken such steps. In February, SecureWorks announced a 9% reduction in its workforce. This initiative was undertaken to place a stronger emphasis on its high-margin Tageis cloud security products. At the time of this announcement, SecureWorks had 2,149 full-time employees distributed globally.
As a result of this latest round of layoffs, approximately 300 employees will be affected. SecureWorks has communicated that the last working day for these departing employees will be August 25, allowing for a smooth transition during this period of change.
Interestingly, SecureWorks is not the only company to make such announcements recently. Last week, cybersecurity behemoth Rapid7 revealed its plans to downsize its workforce by over 400 employees, citing mounting losses. Additionally, U.K.-based NCC Group, which had previously laid off 7% of its workforce, has indicated the possibility of further layoffs.
Firms like SecureWorks are making difficult choices to stay competitive in the rapidly changing cybersecurity realm. With industry giants like Rapid7 and NCC Group also downsizing, it's evident that companies are prioritizing efficiency and innovation. Such shifts suggest a future where restructuring might become a common strategy to navigate market pressures.