Oxbridge Health Adopts nirvanaHealth's Aria for Innovative Benefit Plans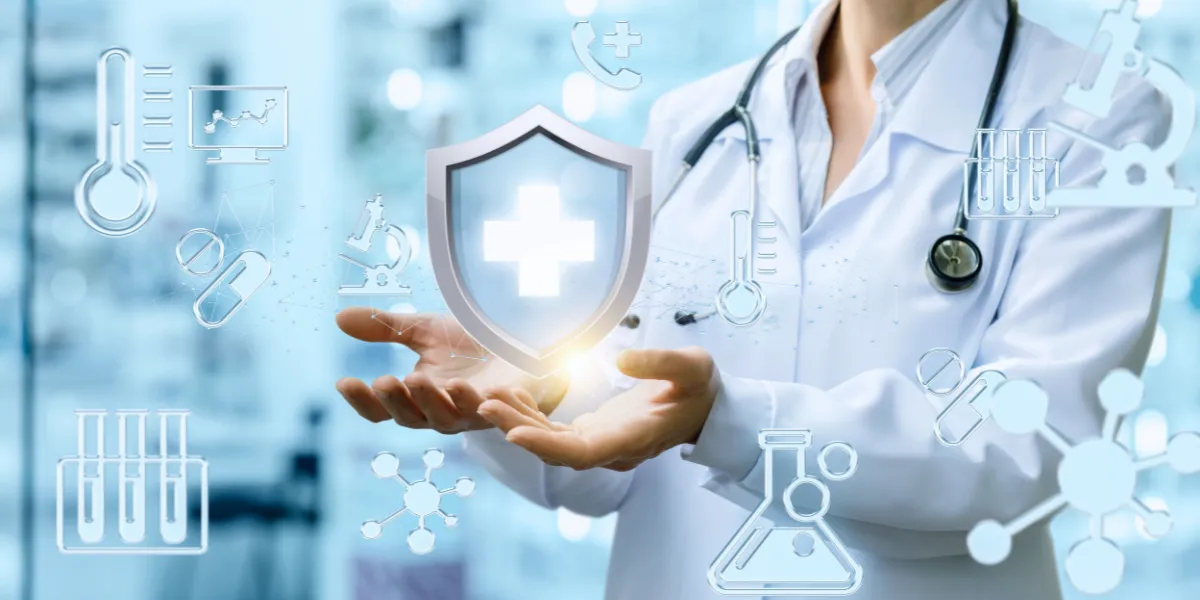 Oxbridge Health ("Oxbridge") will administer its novel Episode Benefit plans using nirvanaHealth's Aria Payer & PBM technology. It will be a completely new type of health insurance plan. It will incorporate PPO and HMO plan elements while using episode allowances to achieve unprecedented cost transparency. Beginning in 2024, self-funded firms can enroll in the new schemes.
"We are excited to work with Oxbridge to drive innovation and to help them launch with a highly competitive cost structure. We believe it can become a showcase for our range of capabilities," says Ravi Ika, founder and CEO of nirvanaHealth.
nirvanaHealth is a forward-thinking Payer and pharmacy benefit manager (PBM) platform provider that uses robotic process automation (RPA) cloud platforms. The company manages integrated medical, pharmacy, and behavioral services that reduce administrative, medical, and pharmacy costs while improving overall quality: the industry's first one-stop-shop, cloud-native Payer and PBM integrated platform.
Revolutionizing HealthCare with Aria:
Oxbridge will handle critical components of Episode Benefit Plans, including enrollment, billing, and collections, claims administration, and provider network management using the Aria platform-as-a-service. These features will be built into the Oxbridge platform. Furthermore, it will enable benefit plan designers to employ bundled payments and episode of care allowances in novel ways.
"We created Aria with flexibility in mind, capable of administering both government and commercial health plans, along with all of the underlying risk programs and innovative contracting that drive cost control," says John Sculley, the Chairman of nirvanaHealth and the former CEO of Apple. "The platform empowers Payers to distribute risk via innovative contracting with physicians/hospitals, IPAs, ACOs, and Bundled Payment programs."
Insured Benefit Plans Availability:
Oxbridge Health creates, develops, and manages Episode Benefit Plans, a new type of health benefit plan that provides provider choice while keeping costs lower than plans that rely on restrictive networks of health care providers. Firms can purchase fully insured benefit plans via Episode Benefit Plans from 2025.
Oxbridge Health will self-fund its employee benefit schemes. Employers can replace their present health insurance provision to employees with these plans. Moreover, the new plans retain HMO and PPO elements while utilizing episode-of-care payment mechanisms to enhance transparency and assist consumers in reducing out-of-pocket spending.