Google's A3 GPU Supercomputer with Nvidia H100 GPUs to Launch Next Month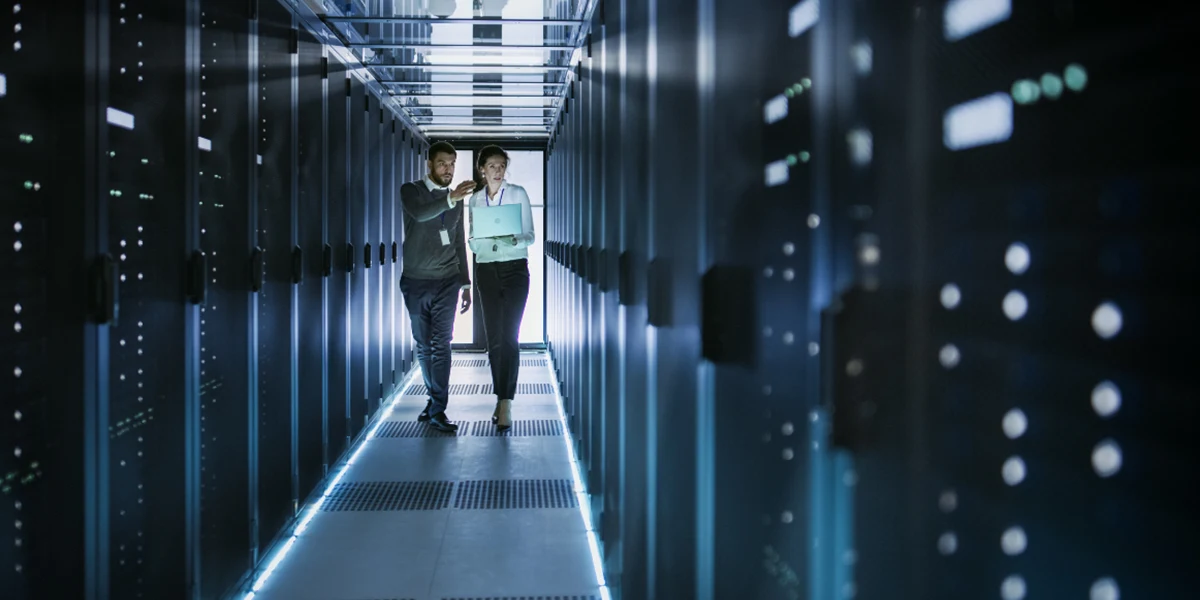 Google Cloud and NVIDIA collaborated to provide advanced AI infrastructure and software. This collaboration plans to aid customers in creating and deploying large generative AI models and enhance data science tasks. This includes the capability to easily use AI supercomputers through Google Cloud offerings powered by NVIDIA technology. These new integrations build upon NVIDIA's technology used by Google DeepMind and research teams over the last few years.
NVIDIA Collaborates to Boost AI and Data Science Development:
Google has recently optimized its language model framework, PaxML, to collaborate with NVIDIA in accelerating computing, enabling NVIDIA H100 and A100 Tensor Core GPUs for flexible experimentation. The optimized GPU container for PaxML is accessible through NVIDIA's software catalog, helping researchers and enterprises in AI application development. Moreover, Google has integrated NVIDIA GPUs into its Dataproc service, enabling data scientists to boost Apache Spark workloads for efficient data preparation in AI development.
Here are the new integrations that are the latest in NVIDIA and Google's extensive history of collaboration:
Google Cloud on A3 virtual machines powered by NVIDIA H100: Google Cloud is introducing A3 VMs with NVIDIA H100 GPUs, which are three times faster for training and have improved networking, making NVIDIA's AI available for different tasks.
Google Cloud to gain access to NVIDIA DGX™ GH200: Google Cloud will soon have access to NVIDIA's DGX GH200 AI supercomputer, featuring the powerful NVIDIA Grace Hopper™ Superchip, for exploring generative AI tasks.
NVIDIA H100 GPUs to power Google Cloud's Vertex AI platform: The H100 GPUs will soon be accessible on VertexAI, enabling customers to develop generative AI language models quickly.
Google Cloud first to offer NVIDIA L4 GPUs: Google Cloud has introduced NVIDIA L4 Tensor Core GPUs through the G2 VM, accelerating performance up to 120 times and 99% better efficiency for AI video tasks than CPUs. L4 GPUs are usually used for tasks like image and text generation, VDI, and AI-powered audio/video conversion.
NVIDIA AI Enterprise on Google Cloud Marketplace: Users can utilize NVIDIA AI Enterprise, a secure software platform on the cloud, to quickly create and deploy applications like generative AI, speech AI, and computer vision for enterprises.
Mark Lohmeyer, the VP and GM for computer and ML infrastructure at Google Cloud, said during a press conference:
"A3 is really purpose-built to train, tune and serve incredibly demanding and scalable generative AI workloads and large language models. t leverages a number of unique Google innovations including Google networking technologies such as their infrastructure processing and offloads, that help support the massive scale and performance that these workloads require."