Boost for Local Gaming: Krafton to Invest $150 Million in India Amid BGMI Trial Approval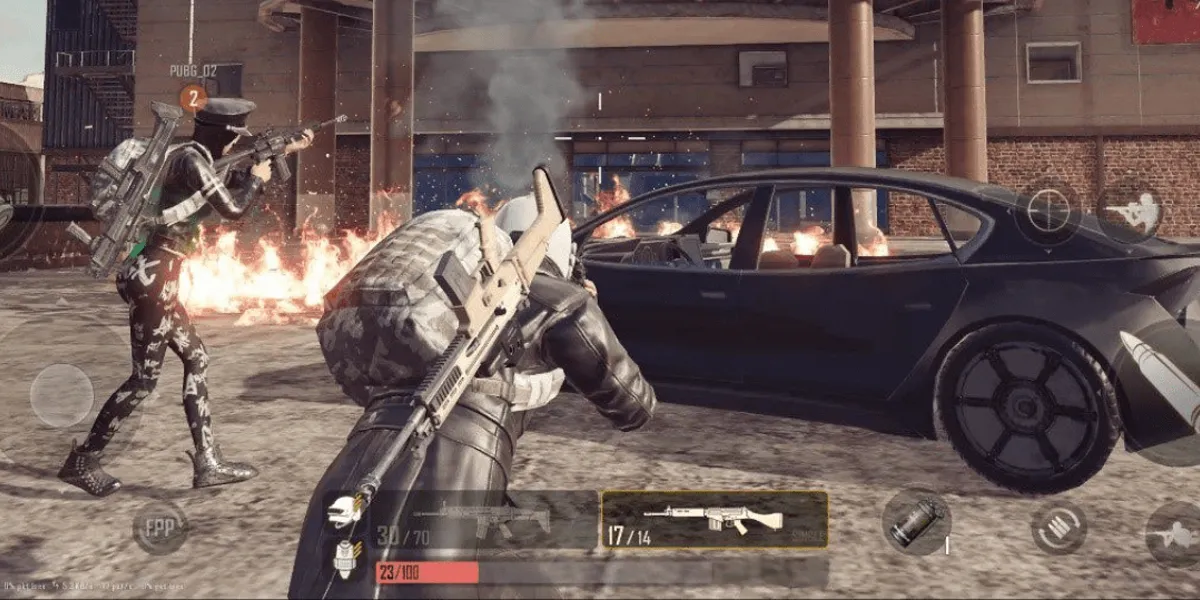 Krafton, a South Korean gaming firm, commits to investing $150 million in the Indian gaming market. This announcement follows two bans for which the company obtained permission to trial.
Krafton's Vision:
The aim is to help the startup community in India grow and transform the tech and gaming sectors and the broader content landscape.
In 2021, Krafton invested around $140 million in various Indian startups, including Kuku FM, Nodwin Gaming, and Pratilipi. The current investment of $150 million will bring the total investment in the country to $290 million.
Krafton has expressed satisfaction with the performance of startups, noting that they have significantly increased their revenues and successfully raised additional funding rounds.
Krafton believes in the potential of young Indian startups and is ready to offer its unwavering support, the firm said:
"We continue to hold a long-term view on India and its vibrant startup ecosystem, and we understand perfectly well that there are several reasons that can impact a company's performance, including market conditions and consumer sentiment, among others, and we at Krafton will continue to support them."
The investments by Krafton will surely encourage Indian startups to come forward, leading to a boost for the local ecosystem.
Uplifting the Ban:
The investment happened soon after the South Korean giant secured three-month approval from the Indian government to lift the ban on Krafton's Battlegrounds Mobile India (BGMI) and PUBG. These games were banned due to security concerns but returned in May and have already started generating revenue.
Final Verdict:
To conclude, Krafton's India CEO firmly believes in the strong impact Indian IPs would have. He is excited to achieve more goals on his journey to make India a major player in the global gaming scene.