StackPath Expands Edge Computing Power with New Instances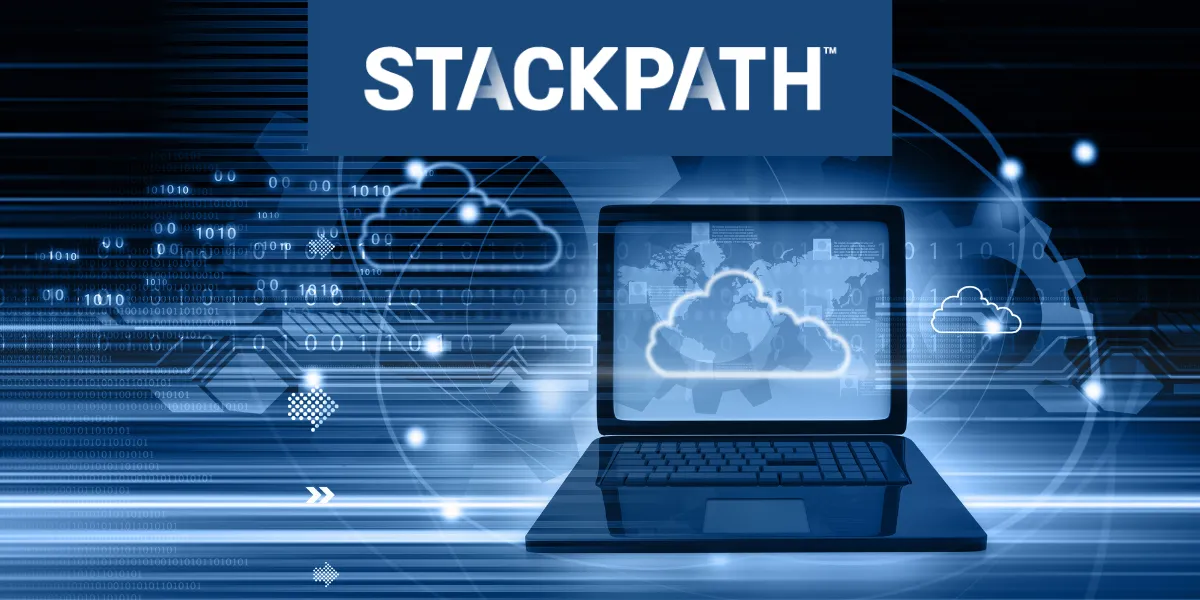 StackPath, a leading edge computing platform, now offers more significant StackPath Edge Compute Virtual Machine and Container instances. These feature more virtual CPU (vCPU) core counts and include RAM, boosting computing power for data-intensive tasks. Deployment at the internet's edge minimizes latency between data processing and sources and destinations.
StackPath's cloud platform operates at the internet's edge, delivering infrastructure and services closer to data sources. Moreover, it provides Edge Compute (virtual machines, containers), Edge Delivery (CDN, serverless scripting), and Edge Security (WAF, DDoS Protection). These solutions run in strategic edge locations linked by a secure global network. Furthermore, clients from Fortune 50 enterprises to startups trust StackPath for speed, security, and efficiency in handling their real-time applications.
Edge Computing for Faster, Closer Resources
StackPath provides on-demand virtual machines and computing containers, efficiently orchestrated for rapid distribution of resources. Unlike traditional hyper-scale cloud providers, StackPath strategically situates its facilities in crucial global markets. This physical proximity to businesses and users reduces latency by minimizing data travel distances. Enhanced by private network connections between StackPath locations, the advantages in speed are further amplified for workloads moving across regions.
Instantly provisioning StackPath Edge Compute instances is a straightforward process through the StackPath Customer Portal or API. Billing is done on an hourly basis, considering data volume. Additional features, such as virtual private clouds, integrated L3-L4 DDoS protection, storage options, image deployment, private IP addresses, and more, are also available.
"Enterprises increasingly need to leverage real-time data for a myriad of reasons, from improving end-user experiences to gaining deeper business insights. But real-time data applications require high processing power, and getting cloud computing with that level of power has historically come with the cost of latency, centralization, and excessive bandwidth charges," said Tom Reyes, Chief Product Officer for StackPath. "These new, larger compute instances deliver the best of both worlds, pairing cloud computing power with the speed, scalability, and control that makes edge computing an essential facet of any latency-sensitive, distributed workload's deployment strategy."
Here are the newly available sizes for virtual machine instances:
16 vCPUs, 64GiB RAM, 25GiB Root Disk
32 vCPUs, 128GiB RAM, 25GiB Root Disk
48 vCPUs, 256GiB RAM, 25GiB Root Disk
Additionally, the updated container instance sizes include the following:
16 vCPUs, 64GiB RAM, 40GiB Root Disk
32 vCPUs, 128GiB RAM, 40GiB Root Disk
48 vCPUs, 256GiB RAM, 40GiB Root Disk