Jio Financial Services Faces Initial market Setback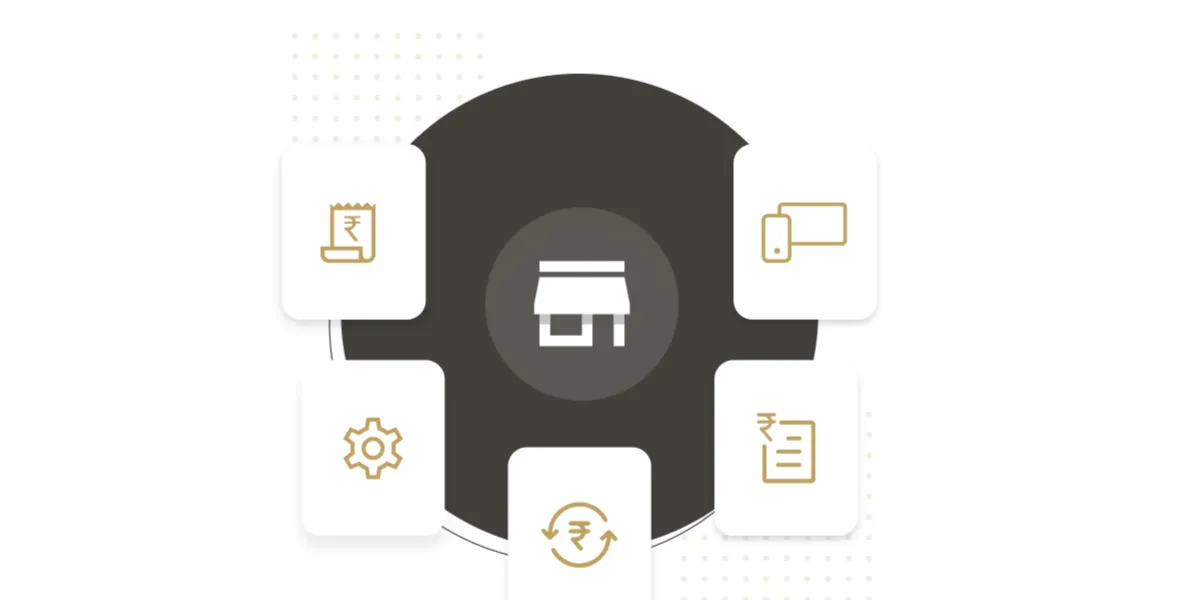 Amid high expectations, Jio Financial Services made its long-awaited public entry with shares listed at 262 Indian rupees ($3.15) each. However, the market response was less than enthusiastic. In an unexpected departure from the anticipated public debut of Reliance Retail and Jio Platforms, Mukesh Ambani, the chairman of Reliance Industries conglomerate, introduced a relatively unknown non-bank financial subsidiary, Jio Financial Services. This strategic move marked a significant shift in the Indian market landscape.
The share value dropped rapidly to 248.9 Indian rupees, causing a temporary trading halt as the local exchanges hit the lower circuit threshold. This setback caused Jio Financial Services' market capitalization to decrease despite its potential to be a leading financial services company in India.
Nuvama estimates passive investors could sell $465 million in Jio Financial Services shares. Although detailed information about Jio Financial Services' activities remains limited, a partnership with BlackRock was revealed last month. To create an asset management platform for Indian consumers.
Jio Plans
Morgan Stanley analysts categorized Jio Financial Services as a financial holding company housing operational businesses within its subsidiaries. Insights from Jefferies analysts shed light on the diverse sectors Jio Financial Services plans to explore. The subsidiary will begin with consumer lending, concentrating initially on financing consumer durables sold through retail channels and expanding to include secured loans. The merchant lending vertical will focus on merchants in the grocery, digital, fashion, and pharma industries. In the SME segment, it will prioritize working capital loans. Jio Financial Services also aims to enhance Jio Payments Bank and establish an insurance broking division to solidify its position in the financial sector.