ElectroTempo Raises $4 Million in Seed Funding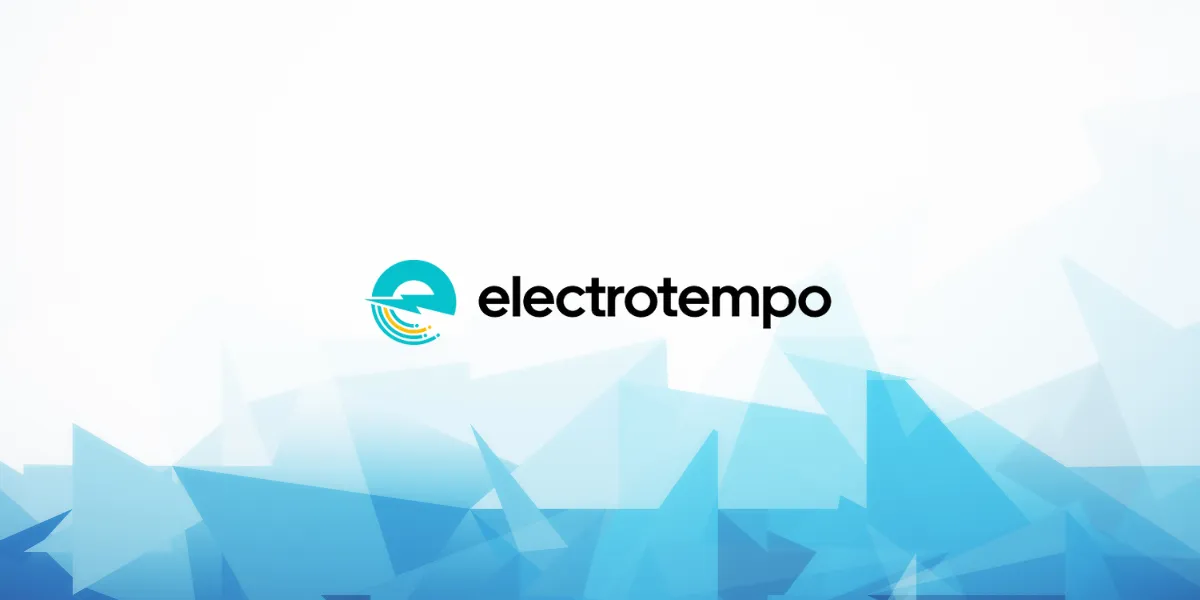 ElectroTempo, a pioneer in electric charging network planning and intelligence software, revealed that it has secured $4 million in seed funding. Buoyant Ventures, a women-owned Chicago-based venture capital firm, led the investment. Schematic Ventures, the company's lead pre-seed investor, returned to participate in the round. Zebox Ventures, a venture fund linked with a major client, also joined the coalition. Rodolphe Saadé, Chairman of CMA CGM, founded the ZEBOX accelerator network. CEVA Logistics is part of CMA CGM Group (the Group).
The funding will increase ElectroTempo's geographic coverage across the United States. Furthermore, it will fill out the product's specifications to assist industrial site hosts in constructing and running infrastructure to speed truck electrification.
"The barrier to massive EV deployment lies within the information silos among legacy sectors – transportation, commercial real estate and utilities," said Dr. Ann Xu, CEO of ElectroTempo. "This is not a problem that can be solved by software alone. It requires the support of deep subject matter expertise and a team purpose-built to democratize this expertise for vehicle electrification to address this challenge at scale. ElectroTempo provides the software with the right team and expertise. This funding round will allow us to enhance our products to deliver more value to our customers and scale our coverage to meet nationwide demand."
ElectroTempo's program anticipates EV charging demand and advises clients on the most cost-effective equipment and infrastructure expenditures. ElectroTempo's industrial site uses this program to determine how to set up and run EV charging networks. It enables them to make the most use of their assets increasing their return on investment by 20% or more. Moreover, the advancement of EV adoption highlights the urgent need for tools to help utilities forecast demand and protect the electricity supply.
"Our investment marks our strong belief in ElectroTempo's team and product, and our wish to continue providing them with all the support and services they need to develop their business with ZEBOX and the Group. In addition, this participation will allow us to benefit from their innovative platform to create a more efficient and sustainable supply chain together," said Quentin Dumontet, investment manager.
After securing pre-seed funding in January 2022, ElectroTempo's progress has been noteworthy. The company has expanded its customer base from one to nine. Furthermore, it achieved impressive growth in its annual recurring revenue (AAR), surpassing 150%.