Solink, a cloud camera security business, raises $60 million in funding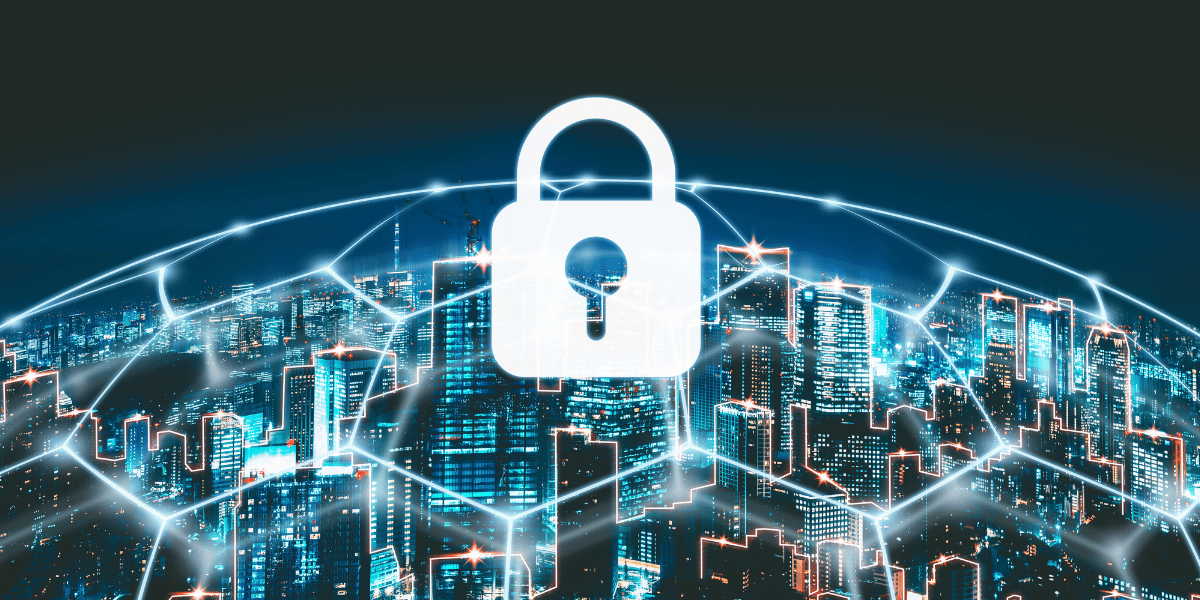 Solink, a leading physical security firm for enterprises, announced the completion of a $60 million (USD) Series C investment round. The transaction was headed by Goldman Sachs Asset Management's Growth Equity arm. Previous investors, OMERS Ventures and BDC IT Ventures, also participated. Goldman Sachs' investment comes from its recently created $5.2 billion growth equity fund, which focuses on investing in high-growth companies. Solink has secured $90 million in venture funding, employing over 230 employees.
"This investment will accelerate our plans to expand our global coverage and allow us to invest in the future of physical security through new AI-native products. We want to partner with businesses to be their co-pilot, bubbling up the most pressing risk and helping them action it. What won't change, is our relentless focus on helping customers protect their People, Patrons, and Profits", said Michael Matta, CEO, Solink.
Cloud Video Security:
Solink was established in 2010 as a consultancy firm to assist banks and credit unions combat ATM theft. The company's software assisted in identifying possible ATM skimming threats in real time by combining transaction activity from ATMs with security cameras. Solink entered the cloud video security market in 2016. It provided a service-based product that enhanced video feeds with data from other systems, such as point-of-sale systems. Solink's platform now enables businesses to execute various security monitoring functions.
Threats Detection using AI:
Solink tag staff's customer contacts and monitor per-staff transactions for speed and size in retail locations like clothes stores. It filters for "unusual" behavior and movement (e.g., foot traffic) in space. The business also claims to be able to identify "threats" using AI. It detects unauthorized building access and attempted break-ins and has formed ties with police enforcement. Solink says certified dispatchers evaluate client video alerts to prevent false alarms. It does not notify emergency services without prior consent.
Physical Security Assurance:
Physical security has reached a tipping point, with many legacy systems failing to develop to meet client demands. Businesses are reporting a 26.5% spike in crime. Retailers are closing unprofitable brick-and-mortar sites due to downsizing. The surge in violent crime is slowing the post-pandemic economic recovery. Solink combines data from 200 systems to detect suspicious activity and create a safer environment. Solink claims that its platform is very resistant to assaults. However, every camera network hosted in the cloud becomes a possible target for hostile actors.
"Physical security is essential to managing the operations and profitability of most enterprises and small businesses globally. After conducting a deep dive into the physical security and VSaaS space, our team identified Solink as the up-and-coming leader in a market undergoing a rapid transition to the cloud and modernized solutions," said Mike Reilly, a Vice President in the Growth Equity business within Goldman Sachs Asset Management.
Solink claims its technology monitors over 18,000 sites worldwide for over 800 businesses. It includes Tim Hortons, The Container Store, and PGA Tour Superstore.
News Source: Solink