Dialpad Unveils DialpadGPT, Gen AI Trained on 5 Years of Exclusive Conversational Data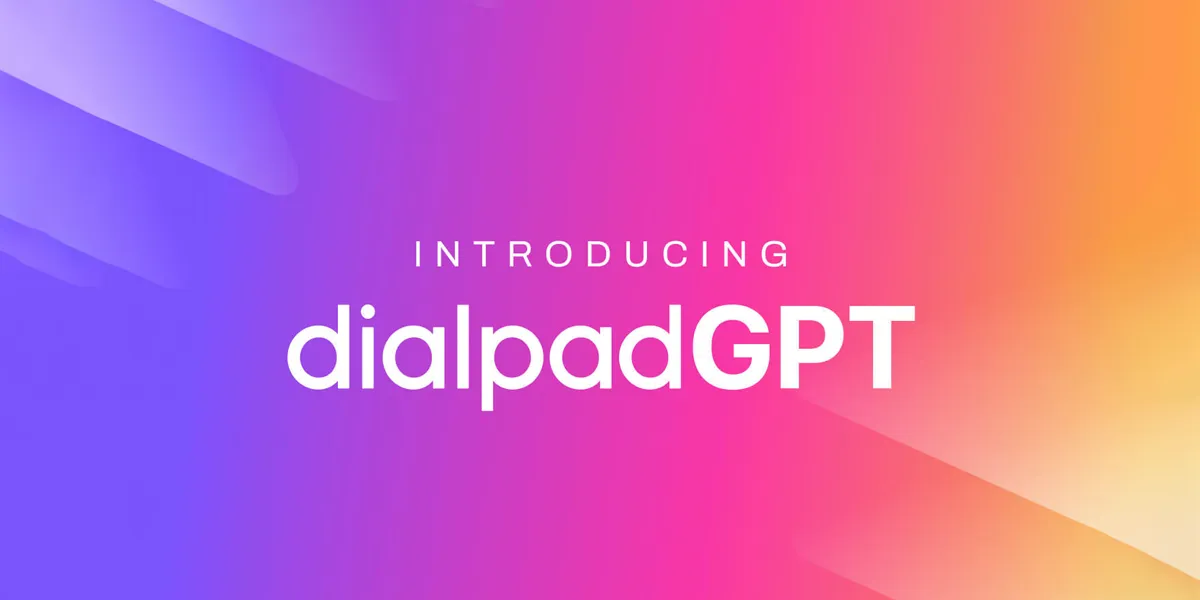 Dialpad, the AI-powered consumer intelligence platform, has announced the launch of DialpadGPT. It's the first LLM platform that enables customer service, sales, and recruitment capabilities. It automates chores such as summarising sales, customer service, and team activities.
The San Francisco-based startup, launched in 2011, constructed a generative AI model over five years. Dialpad's AI-powered platform for video meetings, calls, and team collaboration will now include DialpadGPT. Other conversational AI companies employ popular LLMs like ChatGPT, but they are broad and lack business-specific data. They also have scalability constraints and issues with accuracy, privacy, and security.
DialpadGPT was made possible by Dialpad's long-standing deep experience in natural language processing (NLP) and artificial intelligence (AI), according to Walker. Dialpad purchased TalkIQ, a corporate AI pioneer in conversational data, in early 2018.
"Dialpad's AI infrastructure is designed for some of the most demanding enterprise uses in the world," said Anjney Midha, general partner at a16z, whose CEO, Marc Andreessen, is on Dialpad's board. "The launch of DialpadGPT – an LLM fine-tuned for enterprise communication – will have a tremendous impact on businesses everywhere. Very few teams could pull this off."
Walker argues that DialpadGPT is only for businesses. It makes use of the transcribing engine provided by the firm. He confesses that with the release of ChatGPT in November, it was clear that Dialpad had a good chance.
DialpadGPT is presently accessible to Dialpad AI platform Early Adopter Programme users. By October 2023, it will be generally available to all clients.