NWTN's Rabdan MUSE: Pioneering the Future of Smart Mobility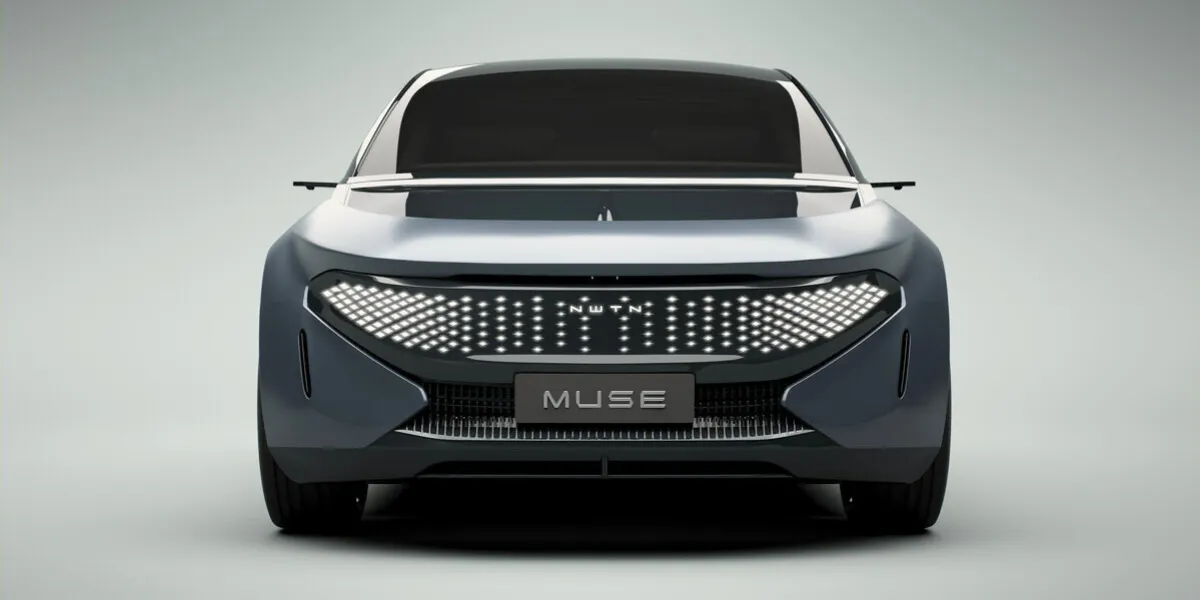 NWTN Inc., the trailblazing eco-conscious mobility technology company, showcased its visionary strides in green premium mobility solutions with the grand unveiling of the Rabdan MUSE at the prestigious Pebble Beach Concours d'Elegance in California.
The Rabdan MUSE, an emblem of NWTN's electric vehicle brand, Rabdan, debuts as a groundbreaking archetype, epitomizing innovation, comfort, power, and luxury. Moreover, this premium mobility brand sets new benchmarks by merging cutting-edge energy tech, birthed in the UAE, where it's manufactured.
MUSE takes root in NWTN's 2019 "passenger centricity" concept, a departure from driver-centric norms, forging an avant-garde segment – Smart Passenger Vehicles (SPVs). Consequently, this fusion of smart tech, green energy, and passenger comfort redefines travel.
Marvellous, Unique, Sensual, and Elegance (MUSE) define NWTN's newest gem. From advanced driver assistance to bespoke climate control, MUSE redefines every aspect of the passenger's journey.
Transcending its eco-luxury magic, MUSE's spacious interior incorporates Smart Passenger Vehicle tech, IoT connectivity, and AI innovations. This flagship SPV redefines comfort and intelligence, making it ideal for business and family travel.
NWTN's Gravity Zero Platform, the tech backbone of MUSE, revolutionizes car architecture. A synergy of space and power underpins NWTN's commitment to quality, efficiency, and innovation.
MUSE is NWTOPIA's cornerstone, uniting green living, smart tech, and sustainable mobility. This ecosystem introduces NWTO tokens, opening doors to a realm of services within NWTOPIA.
NWTN's MUSE isn't just another EV; it embodies a revolution in mobility – an evolution where intelligence, connectivity, and sustainability converge. It's not just a vehicle; it's NWTN's ode to a new age of smart, shared mobility.
About NWTN: Revolutionizing Green Mobility
Headquartered in Dubai, NWTN envisions a world where green energy and smart tech redefine our way of living. From EVs to energy solutions, NWTN stands at the forefront of a greener, smarter future.