Snapchat Ventures into Imaginative AI Realms with "Dreams"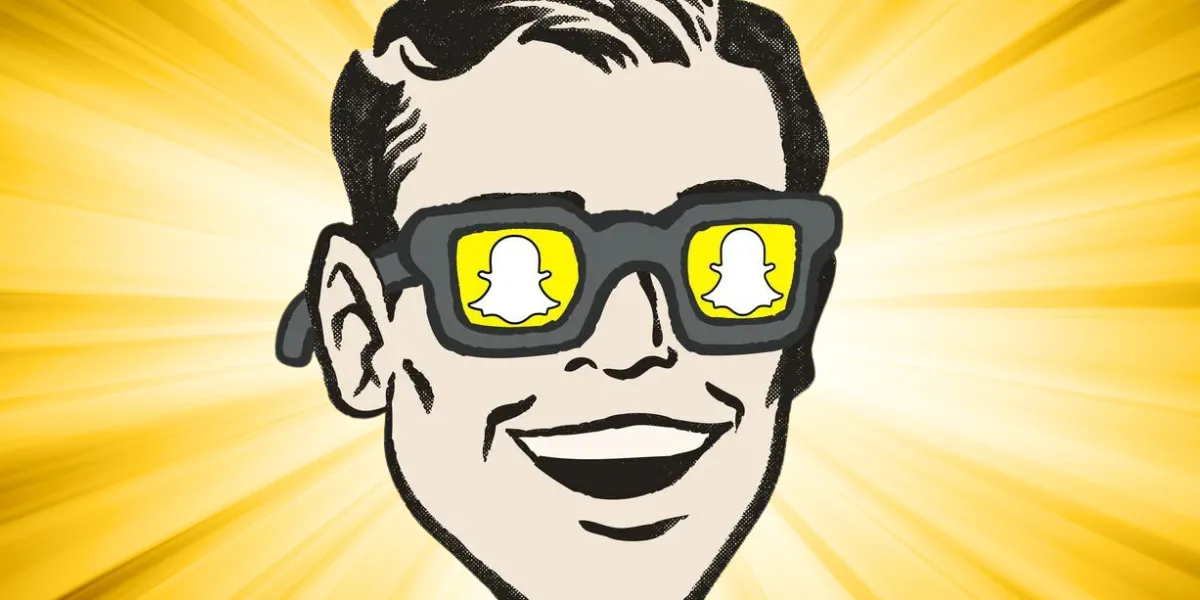 Snapchat, a trailblazer in innovative technology, is poised to extend its reach into the realm of generative AI capabilities. After introducing Snap responses in the AI chatbot My AI, the company is preparing to launch "Dreams," their upcoming generative AI feature. "Dreams" will immerse users in imaginative backgrounds alongside friends, revolutionizing how users interact with images.
Steve Moser reports Snapchat is developing a feature for users to upload/capture selfies. This prompts the app to craft new depictions that place users in the scenarios of their dreams. This innovative endeavor is similar to existing AI photo applications on the App Store.
Recently, the app Remini gained traction. TikTok users harnessed its capabilities to transform selfies into LinkedIn headshots, bypassing costly photoshoots and igniting a viral trend.
Snapchat, however, aspires for far more than run-of-the-mill headshots. "Dreams" envisages harnessing AI-generated selfies to position users amidst "fantastical places and scenarios," according to Moser's investigative insights. Clear selfies without obstructions or additional individuals yield superior outcomes. The app will instruct users to capture varying angles, expressions, and lighting conditions to unlock optimal AI-generated images.
Not content with individual feats, Snapchat is also crafting "Dreams with Friends," which empowers users to grant friends permission to collaboratively generate AI "dream" images inclusive of both participants. Moreover, this forward-thinking concept suggests monetization prospects bolstered by references to purchasing "Dream Packs" detected within the Snapchat app.
Earlier this year, reverse engineer Alessandro Paluzzi provided a sneak peek into Dreams, revealing its ability to transport users' likenesses into AI-empowered domains. Placed strategically within Snapchat's app, flanked between the Camera Roll and Stories, Dreams got much attention.
Snapchat is keeping quiet about its plans for Dreams, but the progress in making it work with friends and the idea of Dream Packs show that the company is moving forward with the feature.