Twiga's Path to Agility: Layoffs and Operational Adjustments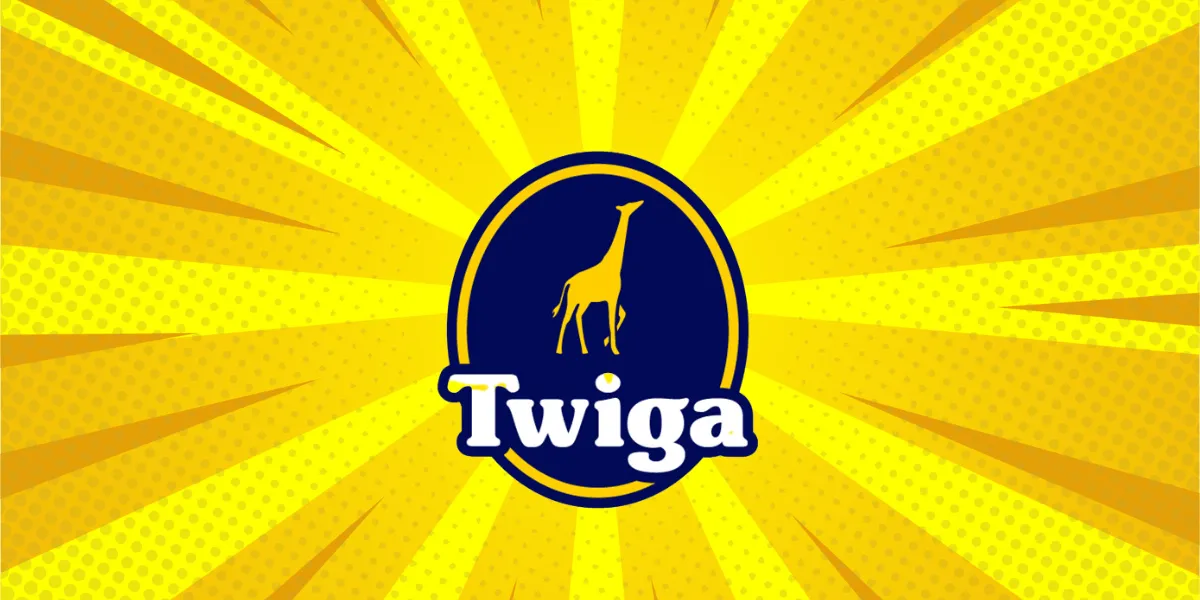 Kenyan B2B e-commerce platform, Twiga, is navigating through tough economic waters by announcing its second round of layoffs in a bid to maintain business viability. The company is letting go of 283 employees, amounting to a significant 33% of its workforce of 850, as part of its strategy to become a leaner, more agile, and cost-effective organization.
To adapt to the changing landscape, Twiga is implementing "strategic operating adjustments." One of these changes involves abandoning its in-house delivery system, which previously relied on leased trucks. Instead, Twiga will now hire independent contractors on a per-use basis for deliveries.
Twiga's innovative solution to decrease logistics costs by 40% is the introduction of a logistics marketplace. This platform connects the company's delivery services with independent truckers, fostering greater flexibility and efficiency. Following this, Twiga shut 10 Nairobi centers, streamlining in a modern 200,000 sq. ft. warehouse.
Twiga's product portfolio includes the Soko Yetu platform, facilitating vendor-supplier interactions, and its flagship venture, Twiga Fresh, which addresses issues like traceability challenges and stockouts in the fresh-produce sector.
The company's CEO, Peter Njonjo, highlights Twiga's optimization efforts. These include adopting a commission-based agents' model and streamlining operations in Western Kenya regions such as Kisumu, Kisii, and Eldoret. It continues in Kampala and Taita-Taveta, noting potential ordering challenges for Western Kenya.
One of the driving factors for these changes is the decline in customers' purchasing power. Twiga, like other startups globally, is grappling with the challenge of expensive and restricted access to venture capital funding. Moreover, Njonjo notes the past two years' macroeconomic shifts, raising capital costs for startups.
Backed by investors like Creadev, TLcom Capital, IFC Ventures, and Goldman Sachs' Juven, Twiga is bolstering its resilience. As the business landscape evolves, the company's strategic adjustments not only underscore its adaptability but also seek to secure its position in a rapidly changing market.