Cruise Ordered by Regulators to Cut Robotaxi Fleet by 50% After Crash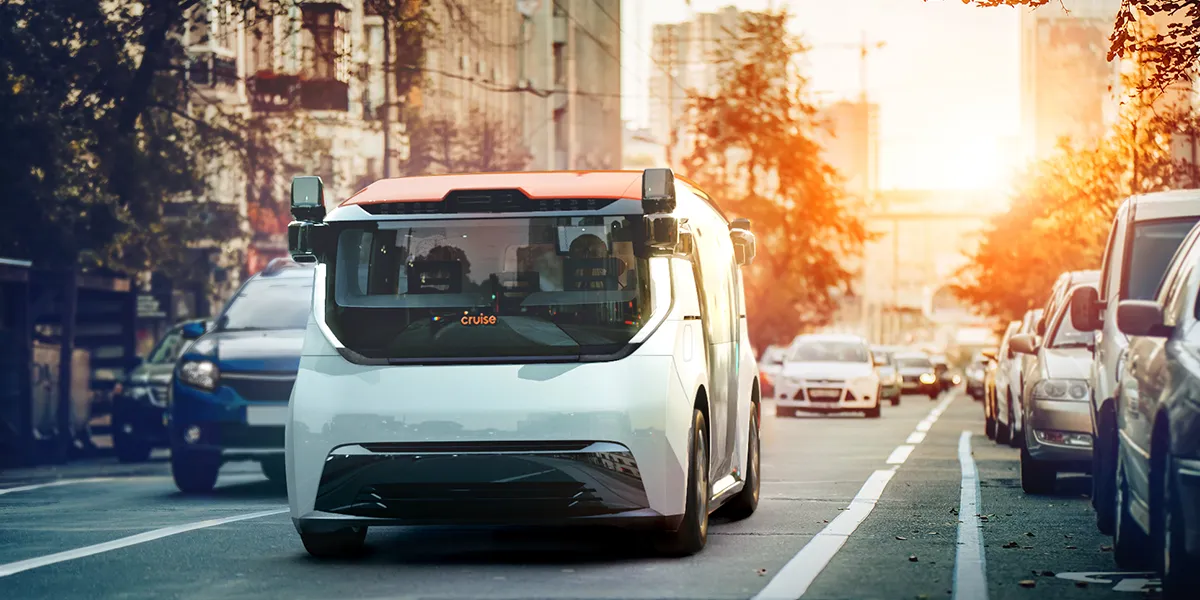 Cruise, GM's self-driving car branch, has been instructed to cut its robotaxi fleet in San Francisco by 50% after a crash involving a fire truck.. The California DMV is investigating troubling accidents with Cruise vehicles. They've instructed Cruise to limit its fleet to 50 driverless cars during the day and 150 at night until they've completed the inquiry.
DMV said in a statement issued on Friday evening:
"Safety of the traveling public is the California DMV's top priority. The primary focus of the DMV's regulations is the safe operation of autonomous vehicles and safety of the public who share the road with these vehicles."
Cruise also released a blog post that explains their view on the crash:
"Over one hundred people lose their lives every day on American roadways, and countless others are badly injured. We believe it's clear that Cruise positively impacts overall road safety, and look forward to working with the CA DMV to make any improvements and provide any data they need to reinforce the safety and efficiency of our fleet."
Cruise has faced many problems, with approximately 10 of its self-driving cars reportedly delaying and causing traffic problems. This problem could prove dangerous to the company's business goals. These issues increased after gaining approval from California Public Utilities Commission (CPUC) to expand commercial operations in San Francisco. The CPUC regulates ride-hailing and granted Cruise and Waymo final permits on August 10. Furthermore, this approval allows them to operate around the clock, expand their vehicle fleets, and offer paid rides within the city.
A recent accident involving a Cruise self-driving car happened on Thursday. The car collided with the emergency vehicle, causing injury to the passenger. Cruise posted on social media that their self-driving Chevy Bolt EV entered an intersection with a green light at Polk and Turk Streets. It was hit by an emergency vehicle that appeared to be on its way to an emergency. San Francisco City Attorney David Chiu requested a pause from the CPUC (California Public Utilities Commission) for Cruise and Waymo's robotaxi services earlier this week. Chiu's arguments align with concerns citizens and city officials raised during a CPUC vote.