Kamma raises £3.6m for property analysis software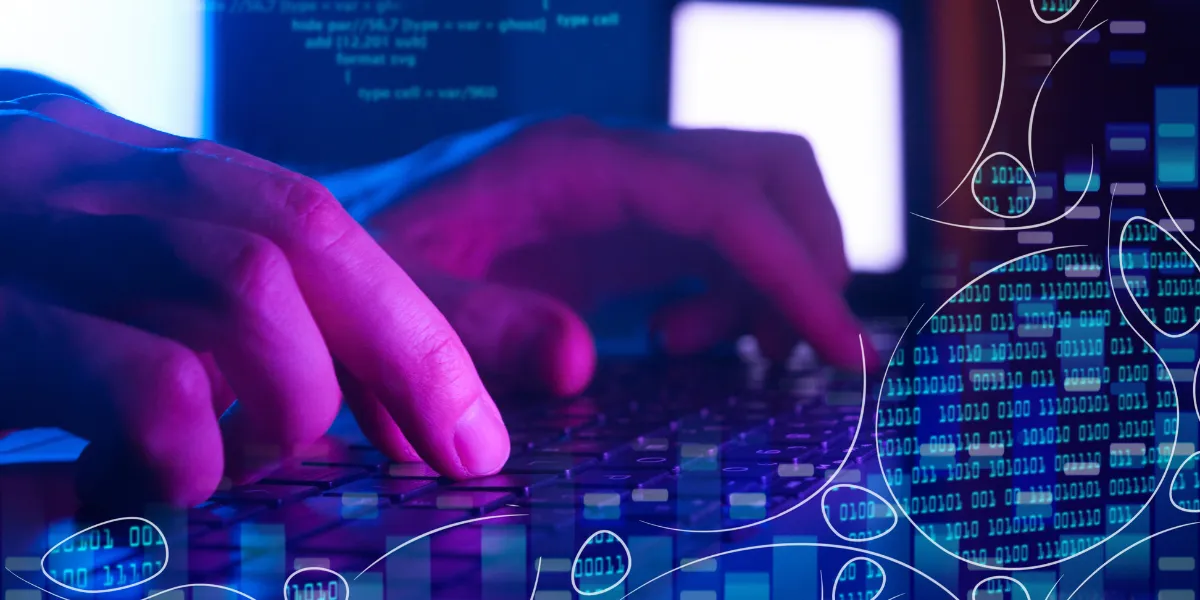 Proptech firm Kamma has successfully raised £3.6 million in an investment round led by the Clean Growth Fund for its advanced property analysis software. The company's CEO and co-founder, Orla Shields, spearheaded this achievement.
Kamma's fundamental goal is to exceed the highest environmental standards and provide building safety assurance, thus attracting potential tenants. This latest investment, led by the Clean Growth Fund, will accelerate Kamma's expansion and further enhance its services tailored to the commercial property sector.
Headquartered in London, Kamma's platform has already covered an impressive 36 million properties and serves over 4,000 users. The platform finds utility across various property-related domains, such as mortgage lenders, letting agents, and surveyors.
Kamma's data engine adeptly acquires, integrates, and fine-tunes property data points, addressing safety and climate needs. Toolkit offerings include a compliance checker, report generator, and license application service.
The UK's property sector notably contributes 25% of greenhouse gas emissions, as per the Environmental Audit Committee. Susannah McClintock from Clean Growth Fund is optimistic about Kamma's role in a net-zero future. Alongside Clean Growth Fund, Triple Point, Pi Labs, Conduit EIS Impact Fund, and Kiilto Ventures support this investment.