Astra Secures $12.5 Million Senior Secured Note Financing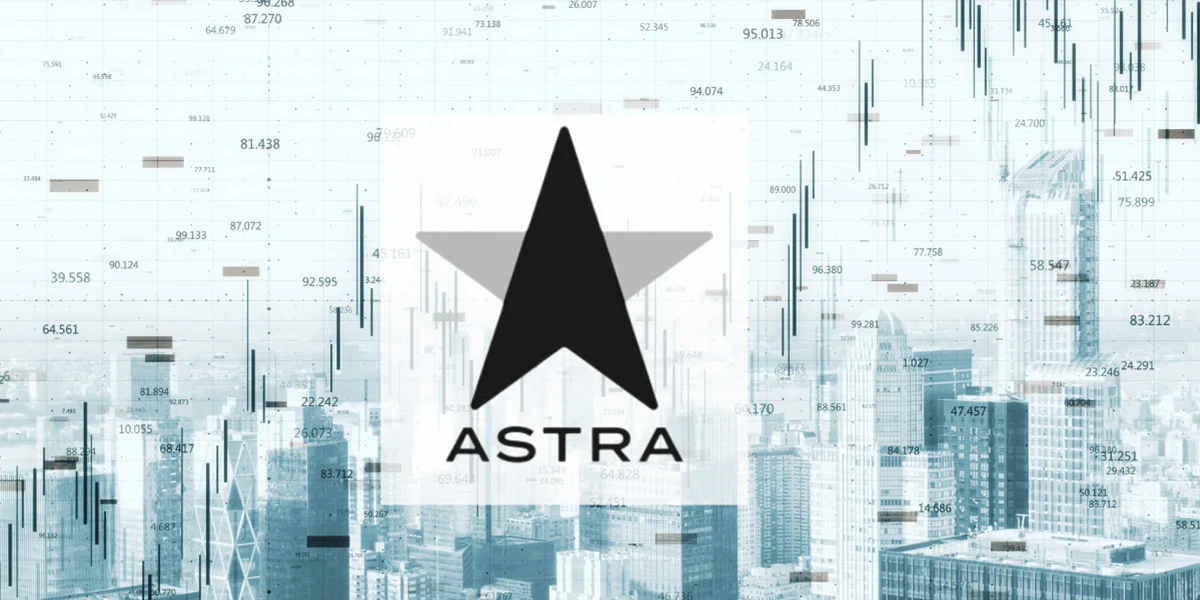 Astra Space has raised $12.5 million in combined principal value through senior-secured notes and warrants. Each share of Astra's class A common stock has a nominal value of $0.0001 per share. These warrants allow the purchaser to buy up to 22.5 million shares of Astra's Class A common stock. The notes have an annual interest rate of 9.0%. All assets owned by Astra and its subsidiaries are used as collateral for certain debts or obligations, providing security to the lender. These warrants will grant the holder the right to buy shares at a price range of $0.45 per share and expire on Aug 4, 2028. 
After deducting the offering expenses and payment agent fees, the net proceeds from the offering result in approximately $ 10.8 million. Astra aims to utilize these funds towards working capital and general corporate purposes.
Astra issued the Notes and Warrants by the registration statement (File No. 333-271589). The Securities and Exchange Commission has approved this registration statement. A prospectus supplement connected to the offering will be accessible through the SEC's official website.
Astra's main aim is to make the planet more interconnected. Moreover, it aims to improve life on Earth by leveraging space base initiatives. Currently, Astra boasts one of the most budget-friendly per-launch expenses among operational launch providers globally, offering dedicated orbital launch services.
Astra's securing $12.5 million in senior secured note financing marks a significant step in its financial strategy. Furthermore, this move strengthens the company's financial position. With a focus on working capital and corporate growth, Astra continues to pave the way as a leading space launch provider.