Sidus Space acquires Exo-Space to boost orbit data offerings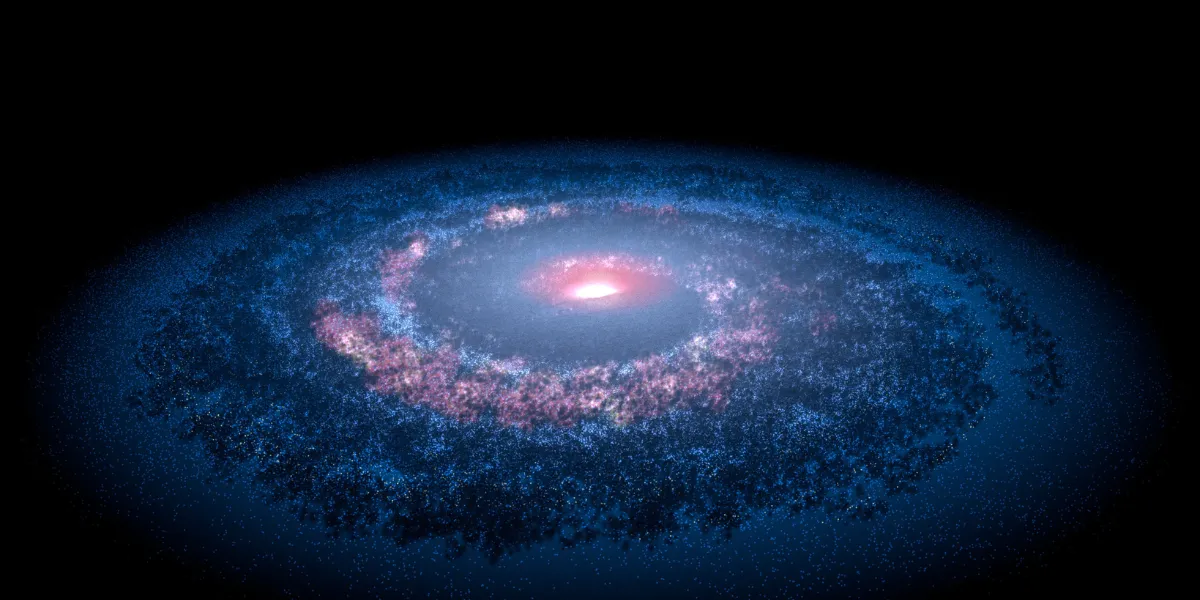 Sidus Space's acquisition of Exo-Space signifies a significant leap towards full vertical integration, effectively bolstering its orbit data offerings. Exo-Space's acquisition reflects Sidus Space's strategy to enhance orbit data capabilities. 15% of the deal is cash. The rest is in stock options and incentives, as per Sidus. Under Carol Craig's guidance, Sidus has been vital in key space projects since 2011. Examples include Boeing's Star Liner, Sierra Space's Dream Chaser, and Airbus One Web's satellite constellation.
A Transformative Journey
Transitioning into 2021, Sidus Space embarked on a transformative journey, encompassing rebranding from its previous identity as Craig Technologies Aerospace Solutions. However, they successfully raised $15 million through an initial public offering on the Nasdaq stock exchange.
Sidus' strategic alignment with Exo-Space dovetails seamlessly into their overarching aspiration of offering a comprehensive array of orbit data services. Furthermore, the grand vision is to integrate Exo-Space's pioneering technology into their existing satellite buses, creating fertile ground for innovative "rideshare" opportunities. These opportunities facilitate co-launches and collective data collection, thereby enhancing the utilization of resources in a synergistic manner. This technology embodies optimization for ultra-low latency and is specifically designed for the constraints of small form factors. Tailored for space environments, this technological edge empowers efficient data processing on-orbit.
Unlocking New Horizons in the Space Domain
The resulting transmission of only essential information introduces a paradigm shift in efficiency and cost-effectiveness, setting a new standard in data management. However, Sidus' forward-thinking approach extends beyond the acquisition itself. They envision expanding space infrastructure, including the expansive cislunar environment—an arena brimming with potential. Furthermore, Sidus has inked a multiyear, multi-launch contract with visionary space enterprise SpaceX, solidifying its commitment to growth and pioneering endeavors within the vast space sector.
In a concise synthesis, acquiring Exo-Space by Sidus Space is a pivotal leap towards a comprehensive suite of orbit data offerings. This significant move harmonizes with Sidus' trajectory, characterized by growth, innovation, and an unwavering commitment to vertical integration within the ever-evolving and dynamic realm of the space industry.
News Source: Sidus Space