Swedish EV battery Maker Northvolt Raises $1.2B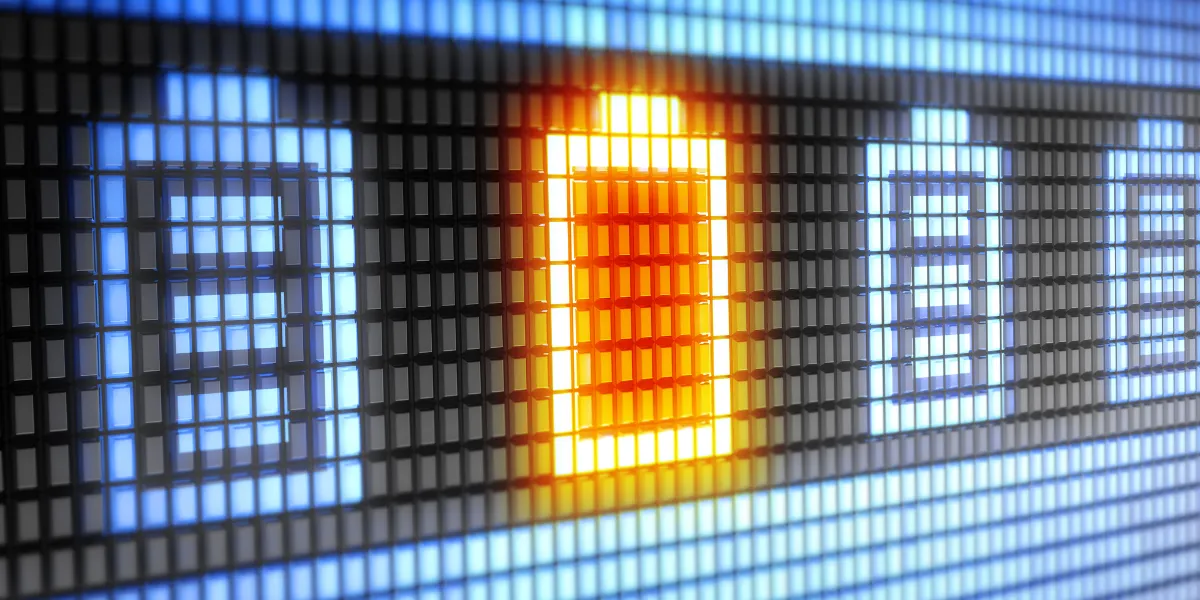 Swedish EV battery maker Northvolt secures $1.2 billion in funding from BlackRock and Canadian pension plans, aiming to expand into North America and Europe. The funding infusion stems from a collaboration with BlackRock and diverse Canadian pension plans. This substantial investment seeks to establish new manufacturing facilities across North America and Europe.
This announcement marks a significant juncture for Northvolt, outlining its tangible plans to venture into North American territories. Should Northvolt opt to establish a presence in the United States, it can benefit from the favorable incentives presented by President Joe Biden's Inflation Reduction Act (IRA). Many automakers and battery manufacturers, including Hyundai, Stellantis, Panasonic, and SK Innovation, have already unveiled intentions to construct electric vehicle (EV) battery factories in the U.S. or Canada over the last two years.
Northvolt's Strategic Blueprint
The United States' groundbreaking climate legislation has sparked a competition with the European Union. Corporations are increasingly attracted to the U.S. due to incentives, in contrast to the EU's stringent regulations. This has prompted increased investment in battery production across the Atlantic. While Northvolt hasn't revealed the exact location of its North American expansion, insider sources indicate the finalization of plans for a multibillion-dollar factory in Canada. This expected announcement is set to occur later this year. Northvolt operates a facility in California, actively pioneering next-generation lithium-metal cell technology. However, the company hasn't commented on its North American factory prospects or European expansion intentions.
Northvolt's operational focus has primarily centered on Sweden. It boasts a gigafactory in Skellefteå and collaborates with Volvo to establish another in Gothenburg. Beyond Sweden, the company is constructing a battery plant in Germany and an energy storage facility in Poland.
Diverse Investor Consortium
BlackRock led the funding round, with participants including the Canada Pension Plan, Ontario Municipal Employees Retirement System, and Investment Management Corporation of Ontario. These investors had previously put $400 million into Northvolt in June. Notable contributors also joined, such as Goldman Sachs, Volkswagen, Baillie Gifford, Swedbank Robur, Singapore's GIC, and Hong Kong-based Chow Tai Fook Enterprises.
This latest funding round boosts Northvolt's total funding to an impressive $9 billion, combining debt and equity since its 2017 inception. This sum includes $1.1 billion from convertible notes raised last year. Additionally, the company has secured substantial orders exceeding $55 billion from influential clients like BMW, Fluence, Scania, Volvo, and Volkswagen.
Convertible notes can become equity later on. This short-term debt often comes before an initial public offering (IPO). Heavyweight investors' strong involvement reflects confidence in Northvolt's growth and its potential for a high-valuation IPO. Although Northvolt hasn't officially announced IPO plans, sources told Reuters in February that it was preparing for a potential IPO valuation of $20 billion.