Threads releases its eagerly awaited web application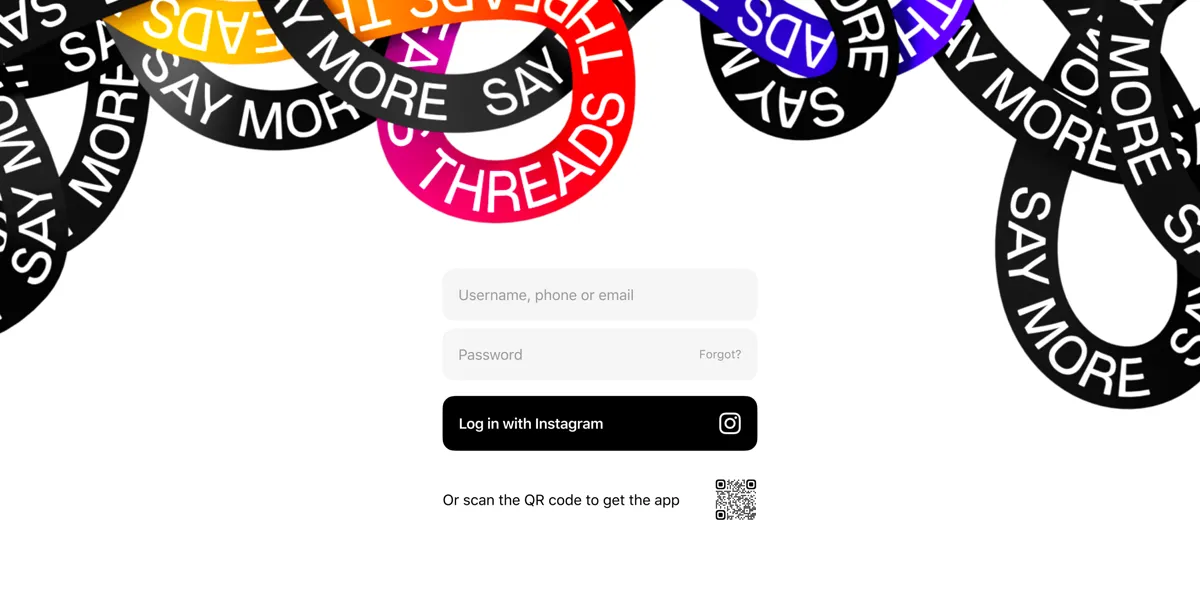 One of Instagram Threads' most desired features, the ability to use the service on the web while signed, begins to roll out today. According to the firm, Threads users can now publish, check their feeds, and engage with posts from the desktop at launch. The functionality won't yet be entirely comparable to the Threads mobile app.
For instance, web users won't be able to send a thread to Instagram DMs (direct messages) or modify their profile. The latter intends to encourage more Instagram users to try Threads since the app's engagement has declined following a successful debut. The threads team aims to add more functionality in the upcoming weeks to bring the web app up to par with mobile. Despite its flaws, the ability to access Threads from the web might be a game-changer for those still attempting to switch from Twitter; in addition to a reverse chronological Following feed, which Threads released in July, web support has consistently been one of the top demands from users.
The business indicated online support was on the roadmap, just like many Threads users demanded. Even as recently as last week, Instagram CEO Adam Mosseri suggested, "We're close on the web," in answer to a user's request for a means to publish from the desktop, there were indications the online version was almost ready.
Threads Fastest Growth Rate And Sudden Decline in Followers
Threads was the application to break records and become the fastest app to exceed 100 million users within days of its release. According to market research firm data.ai, the number of installations for the app has surpassed 200 million. Since then, user engagement has dramatically decreased after the introduction. According to app analytics company Sensor Tower, Threads' daily active user count has reduced to 82% since its launch on July 31, resulting in just 8 million daily active users. After its launch, the app's daily usage reached its highest point at approximately 44 million.
But what's noteworthy about Threads' user base is that they mainly consist of people who have left Twitter/X or are maybe attempting to leave it. Only 14% of Twitter/X users also use Threads, according to Data.ai, whereas 60% of Threads users also use Twitter/X.
Today, all users will begin to receive the Threads web version. According to the company, the whole deployment should be finished over the next several days.