Astropad's combo of iPad screen protector/Apple Pencil Tip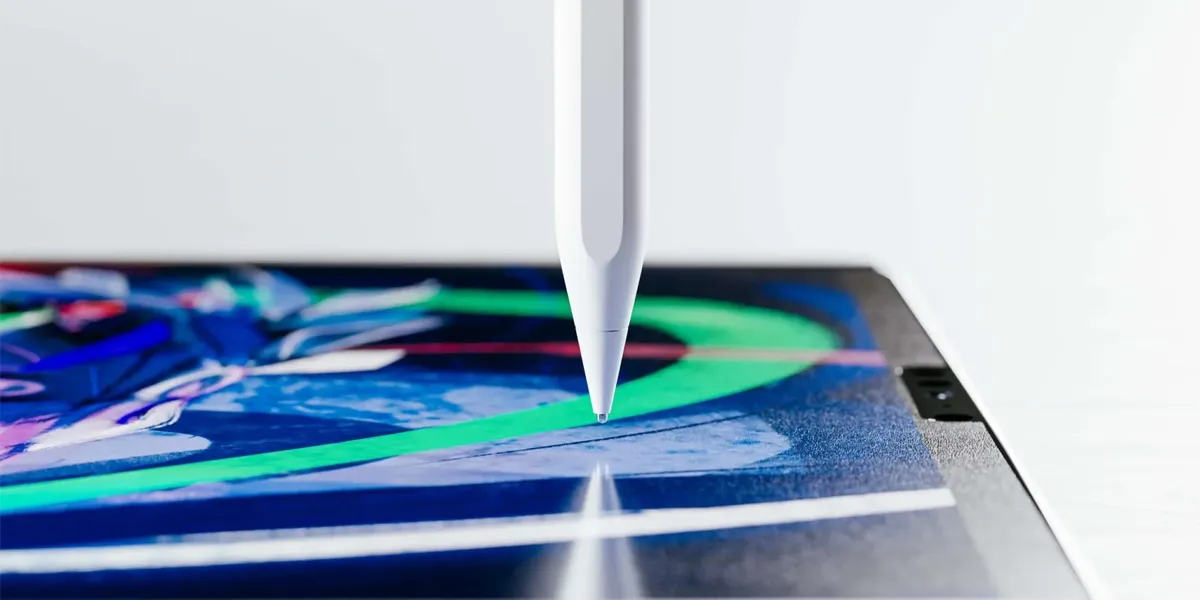 Astropad, a company known for its adaptability, has introduced a unique product called 'Rock, Paper, Pencil.' This innovative offering combines an iPad screen protector with an Apple Pencil tip, resulting in an intriguing and practical combination. Despite challenges from new Apple features like Sidecar, Astropad has consistently found ways to diversify its offerings and stay relevant.
Astropad previously used Luna Display tech on various platforms and even entered the iPad accessory domain. 'Rock, Paper, Pencil' exemplifies this strategy, highlighting their adaptability in crafting user-centric products.
The core of 'Rock, Paper, Pencil' is to enhance iPad and Apple Pencil use. It merges a micro-textured matte finish screen guard with a metal ballpoint-style stylus tip to replicate a pen-on-paper feel. The stylus tip attaches like Apple's proprietary model, and the magnetic screen protector offers simple removal and reusability.
Astropad's decision to diversify its product lineup showcases its resilience and ability to adapt to changing circumstances. 'Rock, Paper, Pencil' addresses a common issue of screen protectors affecting stylus performance and highlights Astropad's commitment to providing innovative solutions for iPad users' needs.