The Strategic Partnership of ElectraMeccanica and Tevva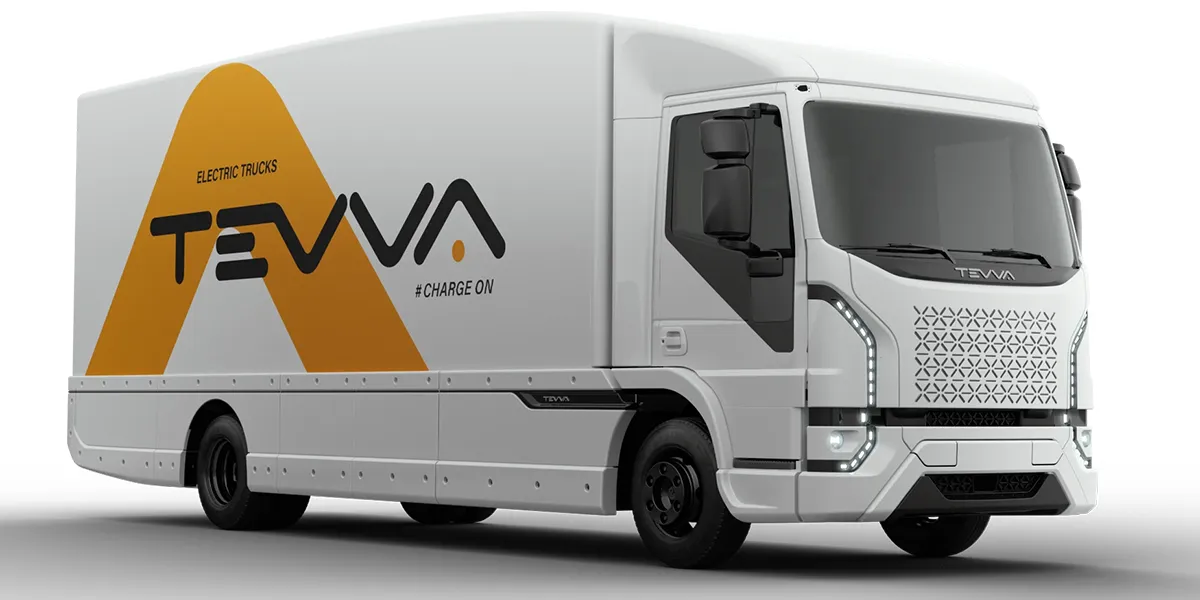 ElectraMeccanica, an established Canadian automaker, is finalizing a merger agreement with Tevva, a British company. Tevva's specialization in hydrogen-electric trucks aligns with ElectraMeccanica's pivot from consumer vehicles to electric trucks. The pivot follows the production cease of Solo, its three-wheeled electric vehicle, with rising safety concerns.
The goal is to address the rising demand for reliable, cost-efficient electric trucks customized for commercial fleet requirements. By 2028, the companies aspire to achieve a revenue range between $1.3 billion and $1.5 billion. This aspiration highlights their confidence in the collaborative synergies.
Tevva's 7.5-tonne electric truck recently secured regulatory clearance and has transitioned into the production stage at their facility in Tilbury, London. ElectraMeccanica also operates its manufacturing site in Arizona, adding to the merger's industrial capabilities.
"Since Tevva's founding more than ten years ago, we have focused our engineering and product development capabilities on developing a portfolio of zero-emission commercial vehicles that have generated significant customer interest," said David Roberts, director of Tevva.
The merged company will be called Tevva, Inc., wherein Tevva shareholders will possess 76.5% ownership, while ElectraMeccanica will hold 23.5%. The headquarters will be in Delaware and will trade on Nasdaq as TVVA.