Irreverent Labs, a16z's AI video creator, receives financing from Samsung Next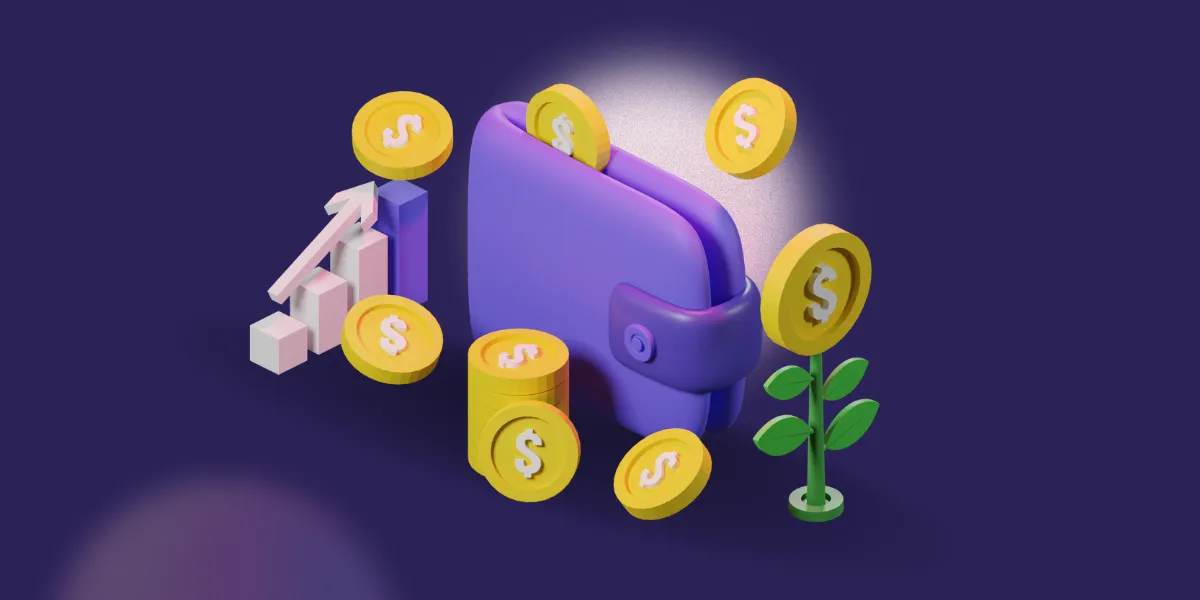 The use of generative AI to produce content, including text, photos, and videos, is still increasing. Globally, Big Tech and startups are vying for market share by releasing their AI-powered chatbots, text-to-image converters, and video solutions.
Irreverent Labs, a business in Bellevue, Washington, is one of them. Its AI technology makes it possible for anybody to make a film, and like many of its competitors, it recently closed on a fresh round of investment. Due to Samsung's business policy, Irreverent isn't saying how much Samsung Next won the round.
Irreverent Labs, created in 2021 and raised $45 million in fundraising last year under the leadership of Andreessen Horowitz, is not a new company. Media publications at the time referred to Irreverent as a blockchain startup that had created the robot cockfighting game MechaFightClub that utilized non-fungible tokens (NFTs). However, the business argues that the game was only a vehicle to demonstrate a sizable machine learning model that, in the case of Irreverant Labs, would enable users to create movies using a variety of inputs, such as photos, text, and audio, later this year.
Rahul Sood, co-founder and CEO of Irreverent Labs, claims that the business chose to collaborate more closely with Samsung as a strategic investor to gain access to Samsung's future portfolio companies that could need to utilize its API. Sood has announced that the company will work with Samsung's device units to develop a more extensive distribution strategy.
Serial entrepreneur Sood co-founded Irreverent Labs with David Raskino, who is currently the CTO of the business. The two met in 2011 while establishing Microsoft Venture together at Microsoft. In 2014, Raskino established a venture fund, while Sood departed Microsoft to launch a new video game company.
AI Technology Incorporation:
The company initially used its AI technology for making video games. However, it realized that enabling people to create short videos, including 3D videos, had even more potential.
"At Irreverent, we're on a mission to make it possible for anyone to create compelling short-form video entertainment with AI," said Sood, explaining how the product would work. "Users can visit the website and upload a short video prompt like a live photo. We will then predict a short, high-quality video from these frames. It's super simple." (Irreverent will announce the name of the website users can visit later this year.)
According to Sood, the company will ultimately enable several inputs, such as text, to command the action and add characters, audio, and beginning/ending frames that users may contribute.
The initial audience for Irreverent is likely to consist of individuals who frequently create short-form content and post it on platforms such as TikTok, YouTube, and Instagram. Later, it anticipates that "people without traditional video production experience can create short video content" thanks to the AI-based models it has built. In addition to commercial clients, the company will also focus on the developer community as it prepares to provide an API.
"The possibilities that Irreverent Labs' technology unlocks are vast, and the potential impact on the mobile devices in our pockets and backpacks and the televisions mounted on our living room walls are immense," said Joan Kim, investor at Samsung Next. "From concept to reality, this revolutionary model bridges the gap between imagination and execution."