Python In Excel: New Update By Microsoft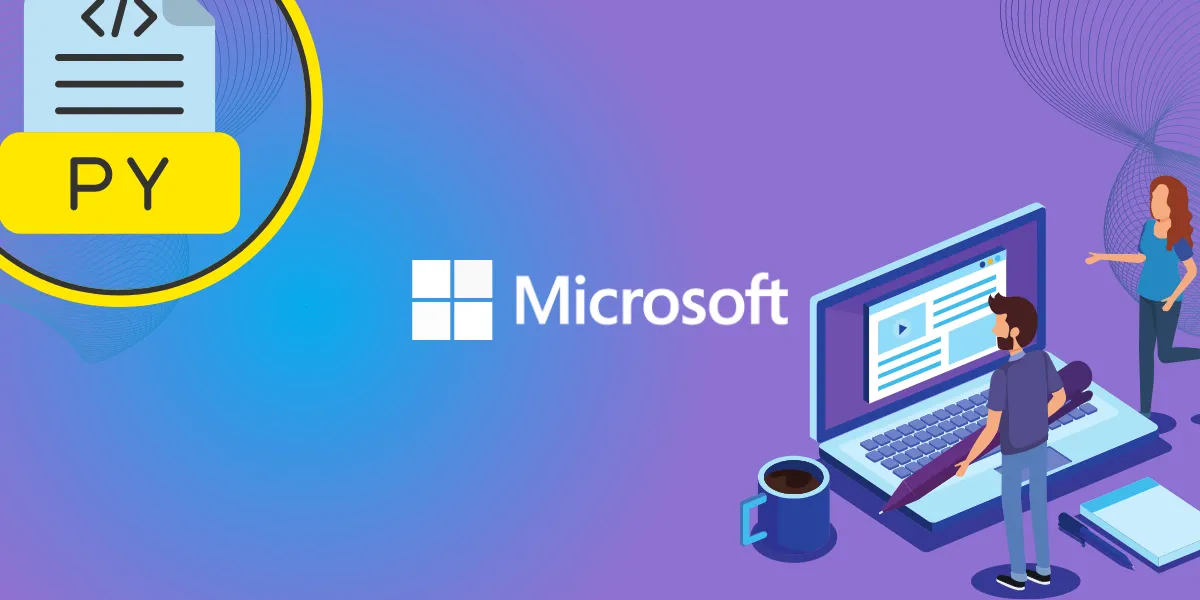 Microsoft launched a general preview of Python for Excel on August 22, 2023. This feature will let experienced spreadsheet users integrate scripts written in the favored Python language with their regular Excel calculations in the same worksheet. This functionality will be available first to Microsoft 365 Insiders via the Excel for Windows beta channel. 
Even though the feature would initially be accessible only in the desktop edition of Excel, Microsoft emphasizes that to perform the Python equations, you will need to use the Microsoft Cloud. 
According to Stefan Kinnestrand, Microsoft's GM for Modern Work, users can now undertake complex data analysis. in the conventional Excel environment using Python right from the Excel ribbon. There is no need for setup or downloading. Using Excel's built-in interfaces and power queries, you may quickly import outside information into Python in Excel processes. This news is groundbreaking and will make the upcoming operations much easier.
Microsoft-Anaconda Collaboration:
Microsoft collaborated with Anaconda, a data science system that is a beast in its work, to bring this functionality to reality. The Anaconda Python distribution allows the delivery of the most famous Python libraries to Excel, which include tools like Matplotlib Seaborn. 
To test this, you must join the Microsoft 365 Insider Programme and select the beta channel to receive the most recent Excel files. It's worth mentioning that Python consumers have long had access to modules. It enables them to work with Excel files, as well as Excel add-ons like PyXLL. 
However, Microsoft's announcement caused quite a commotion in the market. They are bringing smart solutions to the table, and we are eager to see what they have in store for us in the future.