Stay Ahead of the Curve with Google Flights Insights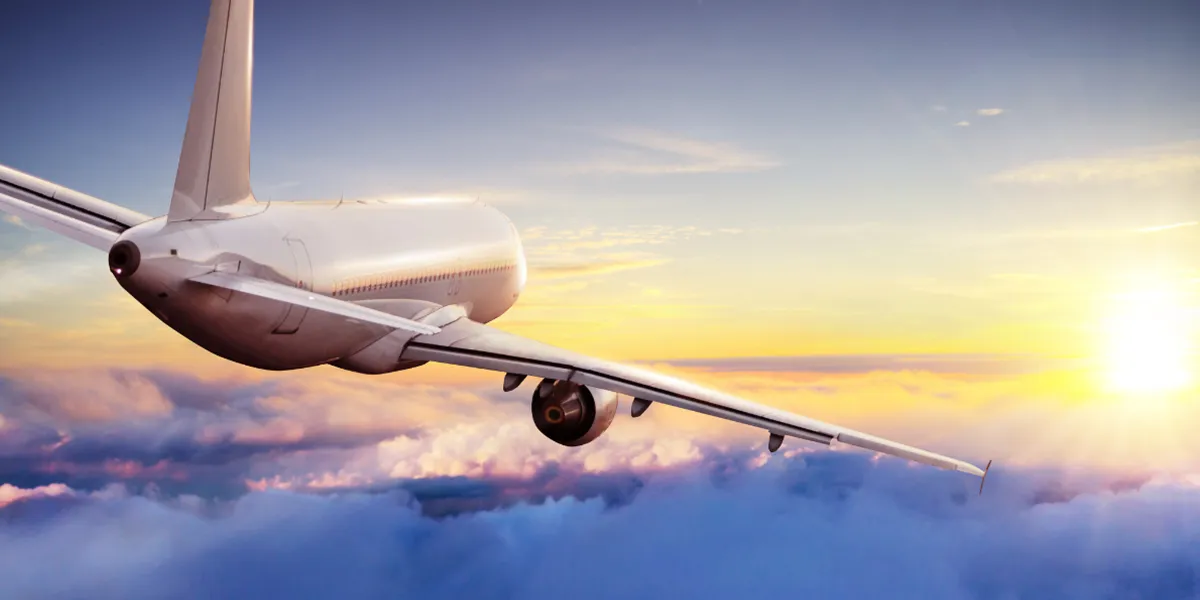 Google Flights has unveiled a groundbreaking feature to assist travelers in making informed booking decisions. The new insights, utilizing historical trend data, allow users to identify the optimal time to book flights. Launching this week, the feature helps consumers decide whether to book flights now or wait for possible price reductions.
The tool uses historical pricing data to identify trends like the best time to book (around two months before departure) or price drops as the travel date nears. This empowers travelers to make choices aligned with their budget preferences.
The feature complements existing offerings on Google Flights, such as categorizing current prices as low, typical, or high about past averages. Users can also activate price tracking to receive alerts about significant price reductions for their selected dates or flexible alternatives.
Certain flights will feature a price guarantee badge, indicating Google's confidence that fares won't decrease before departure. In the event of a lower price, Google will refund the difference via Google Play. This feature is part of a pilot initiative available for specific U.S. itineraries.
The announcement through a Google blog post also included insights into 2023 flight booking trends up to July. For Christmas flights, the best time to book they shifted to 71 days before departure, differing from the 22-day window in 2022. Additionally, Google noted that there is no longer a distinct price drop "sweet spot" for U.S. trips to Europe, with the lowest prices occurring 72 days or more before departure.
So, whether it's an adventure or business travel, Google Flights' new features ensure smooth and hassle-free experiences. Don't just book – embrace a new era of booking intelligence and make every journey extraordinary.