DoorDash introduces AI-driven voice ordering for restaurants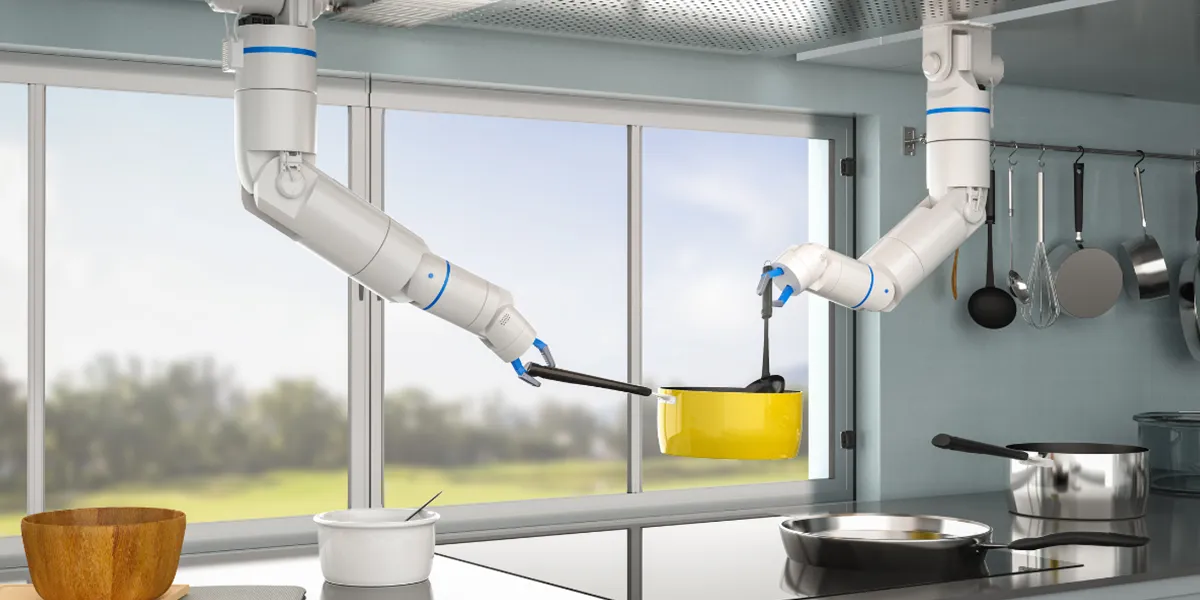 DoorDash has launched AI-powered voice ordering technology that aids restaurants in enhancing sales by handling all incoming calls and offering personalized meal suggestions. DoorDash's 2023 Restaurant Online Ordering Trends Report reveals that although 20% of customers mostly prefer phone takeout orders, nearly half of these calls go unanswered, causing revenue loss.
Rajat Shroff, head of Product and Design at DoorDash, said;
"Customers expect more from restaurateurs, and in return, restaurateurs expect even more technology-forward solutions from us – including support for phone channels to meet customers where they're ordering. Supporting operators by capturing customer demand through investments in our voice product is one way we're delivering more and enabling our partners to grow their business."
DoorDash has launched a cost-efficient AI-driven solution that lets chosen restaurant operators increase sales by attending all customer calls and seizing additional revenue chances. This system combines AI and live agents to address customer calls, helping meet demand quickly. AI will receive calls during busy restaurant periods, freeing employees to help in-store customers.
Customers can enjoy personalized voice orders in different languages without missing calls. Also, repeat customers can easily reorder their favorite meals. Restaurants planning to offer phone order delivery can utilize DoorDash Drive, the company's white-label solution allowing direct delivery. This will enable customers a smooth experience with order tracking options.
The restaurant industry has been using these automated voice assistants to reduce the workload on staff. Wendy's and Wingstop used AI chatbots for drive-thru and online orders, respectively. Popeyes and Panera Bread also launched AI ordering systems and chatbots to improve their services.
As restaurants move towards AI technology, people are concerned about their jobs. In this regard, DoorDash confirmed adding AI to improve services, not replace people. So, when you order takeout, you might talk to an AI chatbot on the phone. This will surely make ordering smoother for customers and help restaurants, too.