Dropbox Pulls the Plug on Unlimited Storage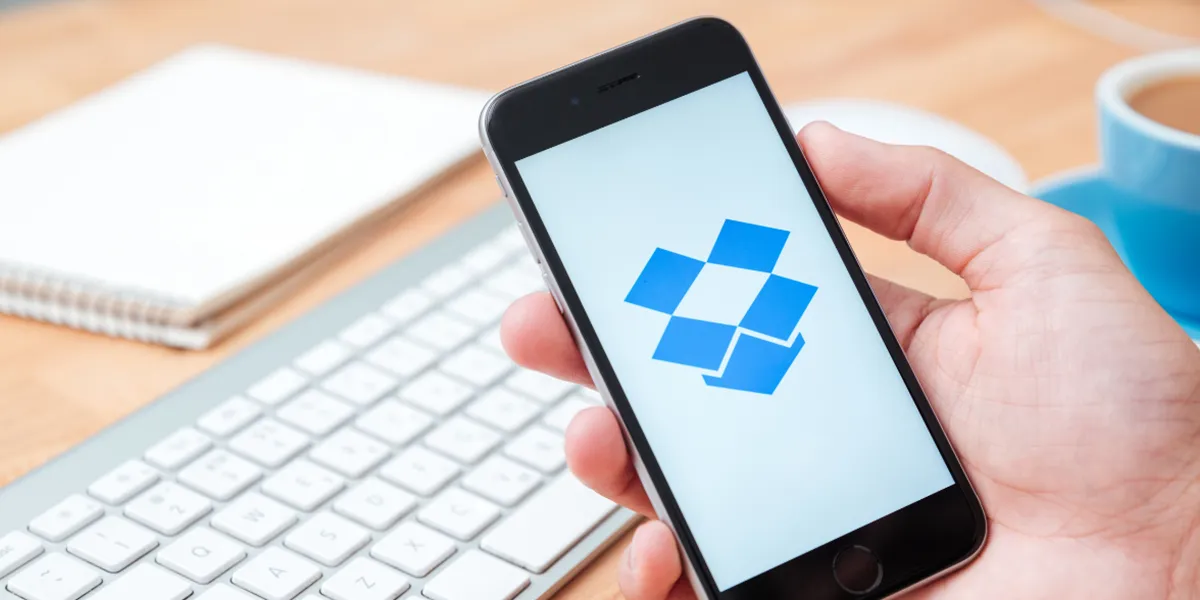 Dropbox is finishing its limitless choice since specific clients used it for purposes like crypto mining, pooling capacity for individual use cases, and, in any event, exchanging capacity. The organization's highest tier "all the space you need" storage plan will be restricted.
Dropbox Advanced plan clients who purchase three active licenses will now receive 15TB of shared storage for their team. Dropbox says This is sufficient to store around 100 million records, 4 million photographs, or 7,500 hours of HD video. Each extra active license will get 5TB of storage.
Starting November 1, Dropbox will begin migrating current customers to the new policy. The company will ensure all customers receive notifications at least 30 days before their scheduled migration date.
Dropbox has maintained a reputation for providing generous storage options, enabling users to store substantial amounts of data without limitations. However, the rise of cryptocurrency mining and the emergence of resellers have strained the company's resources and prompted a reevaluation of its storage policies.
Crypto miners, who use powerful computers to solve complex mathematical problems and earn digital currencies, have increasingly turned to cloud storage services like Dropbox to store their mining data. This has resulted in a significant surge in data usage, putting a strain on Dropbox's infrastructure and increasing costs.
Storage Flexibility: Tailored Solutions for Dropbox Users
Over 99% of Advanced customers currently use less than 35TB of storage per license, will have the opportunity to retain their team's current storage amount, along with an added 5TB pooled storage credit. This benefit comes at no extra charge to their existing plan and extends for five years from the notification date.
Customers using 35TB or more of storage per license, constituting less than 1%, can maintain their current hold upon notification. Clients will also receive an extra 5TB of pooled storage credit for one year. This credit is capped at 1,000TB and won't cost clients anything extra on top of their existing plan.
Customers requiring extra space can access storage add-ons. These add-ons will open for new customers from September 18 and existing customers from November 1. Dropbox offers 1TB of storage for $10/month if purchased monthly, or $8/month annually.