Voxel Secures $12M to Increase Real-Time Workplace Safety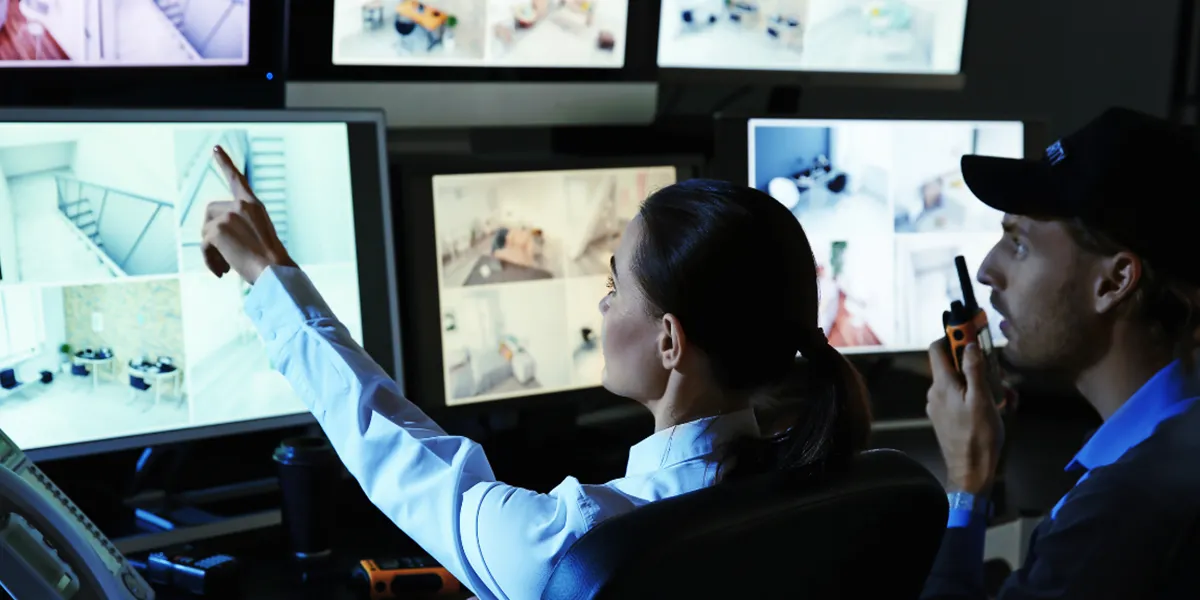 The International Labour Organization reported 340 million workplace incidents occurring annually globally. This highlights the pressing demand for advanced workplace safety solutions. Voxel has secured $12M in funding to address this critical need, raising its total to $30M. Manufacturer Rite-Hite led the round, joined by previous investors- Eclipse Ventures and MTech.
Voxel differentiates itself by integrating its technology with existing security camera systems. This eliminates the need for huge equipment investments on the part of companies. Voxel's technology can identify workplace hazards in real time, such as near-miss vehicle collisions, blocked exits, improper ergonomics, and spills. It sends immediate alerts to on-site personnel, allowing for quick response and prevention of accidents.
The startup has already made its mark with renowned clients like Michael's, Dollar Tree, Clorox, PPG Industries, and Office Depot. These companies have reported substantial reductions in workplace injuries and associated cost savings following the implementation of Voxel's technology. For instance, Americold saw a remarkable 77% drop in injuries, resulting in $1.1 million in savings.
Voxel has ambitious expansion plans, focusing on reaching industries that have traditionally underutilized AI for safety. Additionally, they intend to enhance their capabilities with predictive analytics to address potential risks proactively and aim to extend their presence to international markets beyond North America.