Worldover Raises $3.8M for Simpler Cosmetic Compliance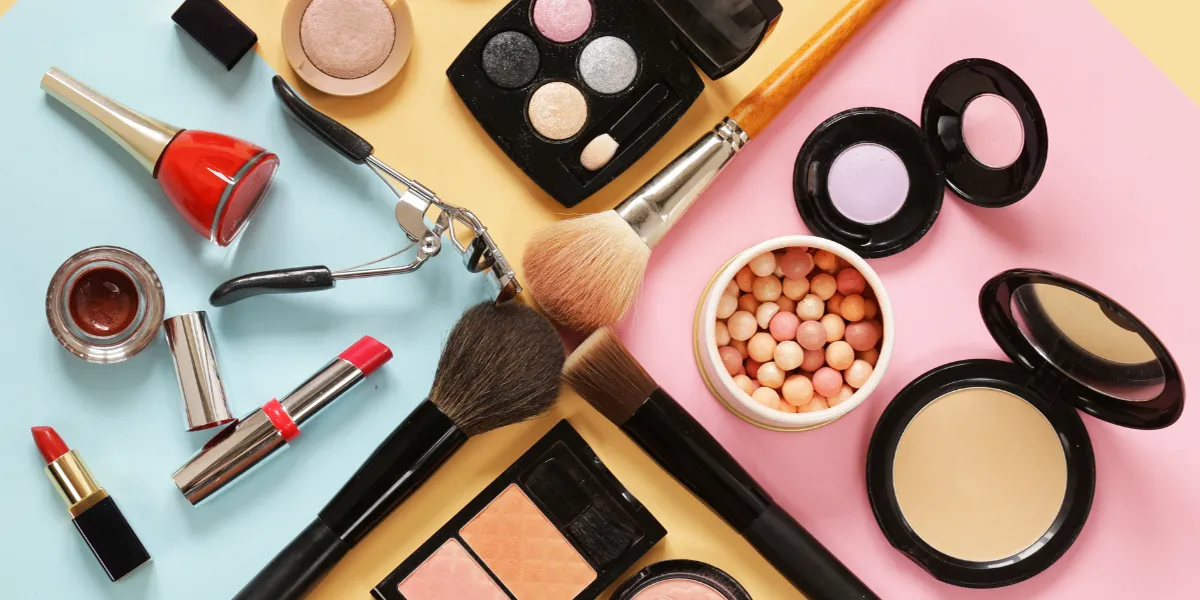 London-based Worldover has recently secured $3.8M (£3 million), with prominent investors like Index Ventures and Chalfen Ventures leading the way. The company's mission is to simplify the complex compliance process required for launching cosmetics products in multiple global markets.
Due to the regulatory variations across countries, cosmetics brands and manufacturers face intricate challenges. World over addresses these complexities by:
Facilitating compliance with fundamental legal requirements in diverse markets.
Supporting voluntary certification programs: COSMOS, Organic, USDA, Vegan, ECOCERT, and cruelty-free.
Key Features of Worldover
Worldover offers a range of essential features. Firstly, it enables manufacturers and cosmetics brands to add products and collaborate with suppliers to input raw materials data. Worldover also checks formulations against customer needs, stores multiple versions, and generates vital regulatory documents like cosmetic product safety reports (CPSRs) and product information files (PIFs). Moreover, it provides timely alerts regarding any changes in global cosmetics regulations.
Expanding Beyond Cosmetics
By automating data extraction processes and reducing the reliance on costly consultancy services or extensive in-house compliance teams, Worldover seeks to streamline product compliance across diverse industries. This could potentially save companies up to 1% of their total revenue across various industries. The platform encourages collaboration among team members and fosters cooperation within supply chains, making it a valuable asset for businesses seeking to expand into new markets and secure new clients.