Post panoramic pics on Threads via Spreads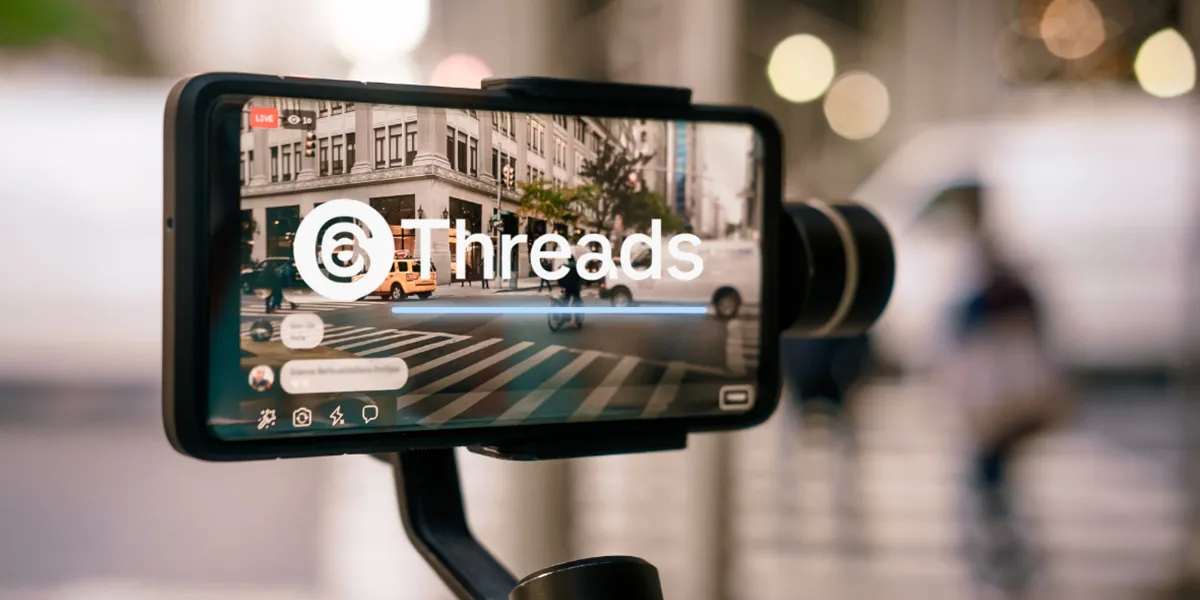 Ryan Carver, the inventor of the photo layout app Series, has released a simplified version called Spreads, designed for Instagram Threads users who want to post full-screen panoramic photos.
Inspired by Instagram's Threads feature, Carver added new features to his Series app. He realized the app could cater to photographers' needs by allowing them to experiment with different aspect ratios and split their photos on Threads. He added TH+, a tool that increased the app's adoption, attracting Meta CTO Andrew Bosworth.
The TH+ tool is part of Series, an app with broader capabilities. This includes designing layouts for Instagram carousels and other social media platforms. Furthermore, it allows users to combine photos and videos, provide margin and edge controls, use layered pictures or videos for backgrounds, use flexible layouts like Diptychs and Triptychs, and post carousels.
However, the new Spreads app focuses on Threads-specific features. It's easier to use than Series and aims to be the most convenient way to create panos for Threads. Carver's goal is to create a more accessible app for a higher number of people in terms of features rather than complicating the Series with more options. The app will continue to evolve to do everything Spreads can. Spreads is a one-time $2.99 app that enables users to create full-screen, seamless panos of two to ten panels with a few taps.