QuantHealth Expands AI-Informed Clinical Drug Trials to US with $15M Funding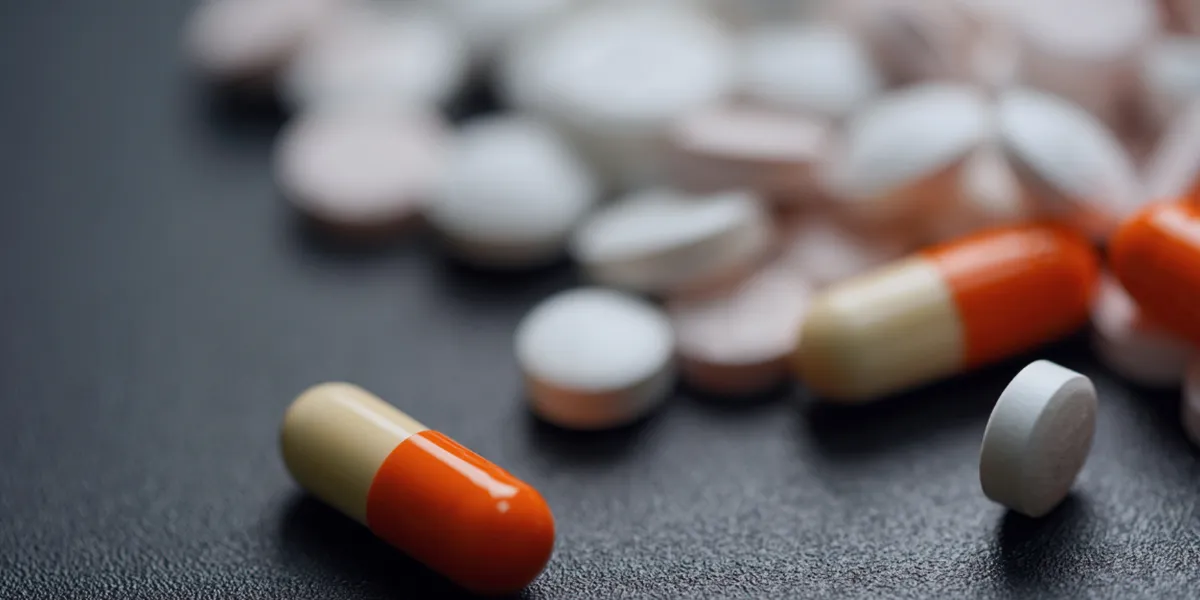 QuantHealth has raised approximately $15 million in a Series A funding round. Now, its total funding is roughly $20 million. The company's AI-powered platform for drug discovery plans to improve drug development by highlighting risks, optimizing clinical trials, and examining patient responses to treatments, along with the growing trend of AI adoption in the biotech and pharmaceutical sectors.
According to QuantHealth's CEO Orr Inbar, there are decreasing success rates and diminishing returns on investment in clinical trials. To resolve this issue, their platform has a vast integrated dataset. This includes 350 million patients and 700,000 biomedical graphs and clinical trials. Moreover, QuantHealth's model can detect clinical trial results with an amazing 86% accuracy on binary endpoint metrics, highlighting an 86% success rate in predicting trial success or failure for primary or other endpoints.
Usually, traditional clinical trials fail – more than 90% of the time – because of efficacy and safety issues. The study recently revealed that QuantHealth helped a client design a phase 2 trial for acute respiratory distress syndrome. By utilizing various protocol variations, they made several adjustments that had strong impacts:
Expanding the target population
Shortening the study duration
Reducing participant numbers
Increasing the chance of success for the initial endpoint.
QuantHealth was founded in 2020 and has been active for two years. It has collaborated with pharma, biotech, clinical research organizations, and U.S. and European regulators. Furthermore, it has approximately 25 employees in Israel and the U.S., now they aim to increase to 40 next year.
Bertelsmann Investment and Pitango HealthTech co-led their Series A funding, joined by existing backers. This funding will help their trial design solution for clinical development teams, enhance their preclinical and drug discovery platform, and increase their commercial team and operations.