MobileCoin appoints new CEO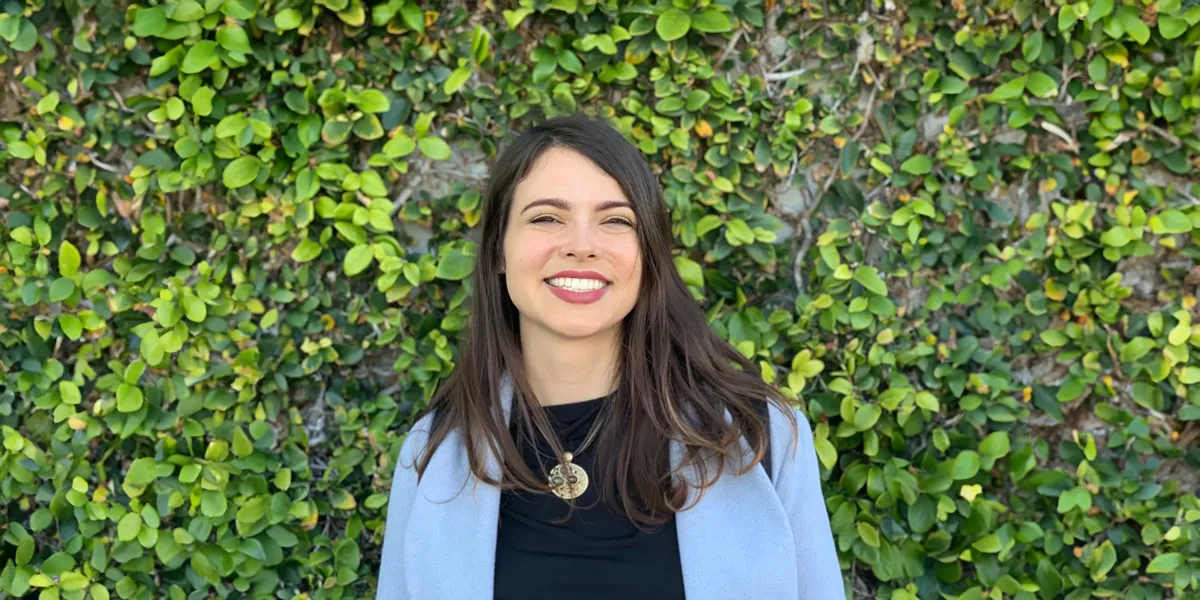 MobileCoin, the cryptocurrency that underpins Signal's private and anonymous payment system, has appointed a new CEO, marking a significant development for the digital currency and its role in private transactions. The company, recognized for developing Signal's cryptocurrency payment feature, has named a new CEO. The appointment is part of its efforts to broaden its encrypted money transfer service to a global audience seeking a contemporary remittance solution.
Sara Drakeley has assumed the position of MobileCoin's new Chief Executive Officer. Concurrently, Henry Holtzman, formerly the Chief Innovation Officer at MIT Media Lab, is taking on as the company's Chief Technology Officer, succeeding Sara Drakeley in her previous capacity.
The Growing Importance of Privacy Coins
Privacy-focused cryptocurrencies like MobileCoin have gained prominence as users seek alternatives that prioritize data protection and anonymity. These digital currencies provide a means of conducting financial transactions without leaving a trace of personal information. These currencies appeal to those concerned about the increasing surveillance of financial activities.
Given concerns surrounding encrypted communication and financial transactions, there are worries that criminals may exploit this technology to communicate, conduct financial activities, and evade law enforcement. However, to address this issue, MobileCoin's Moby app has partnered with Paybis. Paybis is a platform that implements standard Know Your Customer (KYC) and Anti-Money Laundering (AML) procedures during cryptocurrency-to-fiat conversions.
MobileCoin has spent five years enhancing cryptocurrency payments' practicality. The company has built a privacy-preserving protocol initially on the Stellar blockchain. This protocol facilitates blockchain transactions even on bandwidth-limited mobile devices. Emphasizing low energy consumption has garnered interest in remittance-heavy countries like Mexico, Nigeria, and the Philippines, according to Drakeley.
MobileCoin provides improved privacy and security for financial transactions in the ever-changing cryptocurrency market.