Bluesky Raises $8M and Launches Paid Custom Domains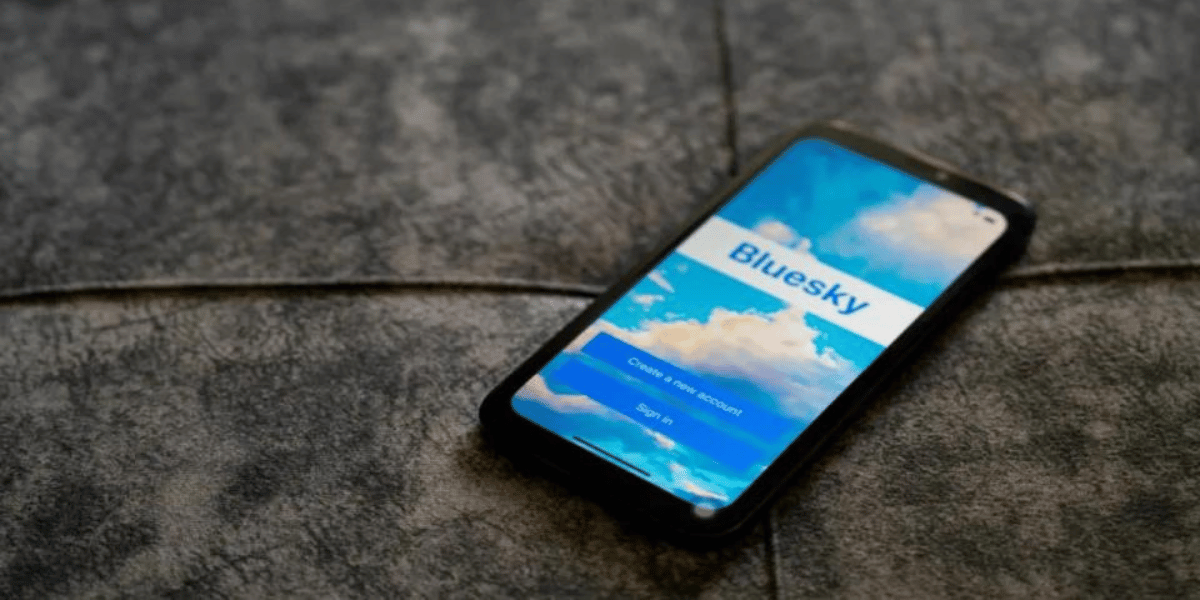 Bluesky, a Twitter rival, has announced significant developments, including additional funding and the launch of its first paid service. The company raised $8 million in seed funds during the summer, coinciding with its transition from a public benefit LLC to a public benefit C Corp. Led by Neo, the funding round attracted prominent investors, including Ali Partovi and Suzanne Xie. The funds will expand the team, cover operational costs, and further develop the AT Protocol.
Bluesky's decentralized social network protocol provides an alternative to ActivityPub, the protocol behind Mastodon and Meta's Threads app. With a focus on sustainability, Bluesky has been exploring new revenue generation strategies that don't rely on advertising, as users should not become the product. Bluesky plans to offer paid services to sustain its platform as a public social network built on open-source code.
The company's first paid service is custom domains, in partnership with domain registrar Namecheap. Over 13,000 out of Bluesky's 100,000+ users have set custom domains as their handles. Moreover, Bluesky and Namecheap simplify custom domain purchase and management for personalized user identities.
Bluesky plans to develop additional services, although specific details have not been disclosed. Recent updates include custom feeds, new moderation guidelines, and addressing user concerns on decentralization and hate speech.
As a public benefit corporation, Bluesky aims to develop and promote technologies for open and decentralized public conversation. While profit is not the primary goal, the company recognizes the importance of building a sustainable service. The $8 million seed round and shift to a services-led business model mark important steps towards this objective.
Initially funded and supported by Twitter, Bluesky became an independent company after the termination of their relationship due to changes in Twitter's ownership. Additionally, Bluesky's transparency, demonstrated through open-source code, reflects its commitment to sharing insights from experimentation.
Bluesky's recent announcements highlight its dedication to building a sustainable social network and offering innovative services to users. The seed funding and paid custom domains position Bluesky as a strong contender in the evolving world of decentralized social media platforms.