Moniepoint Acquires Kenyan Fintech Kopo Kopo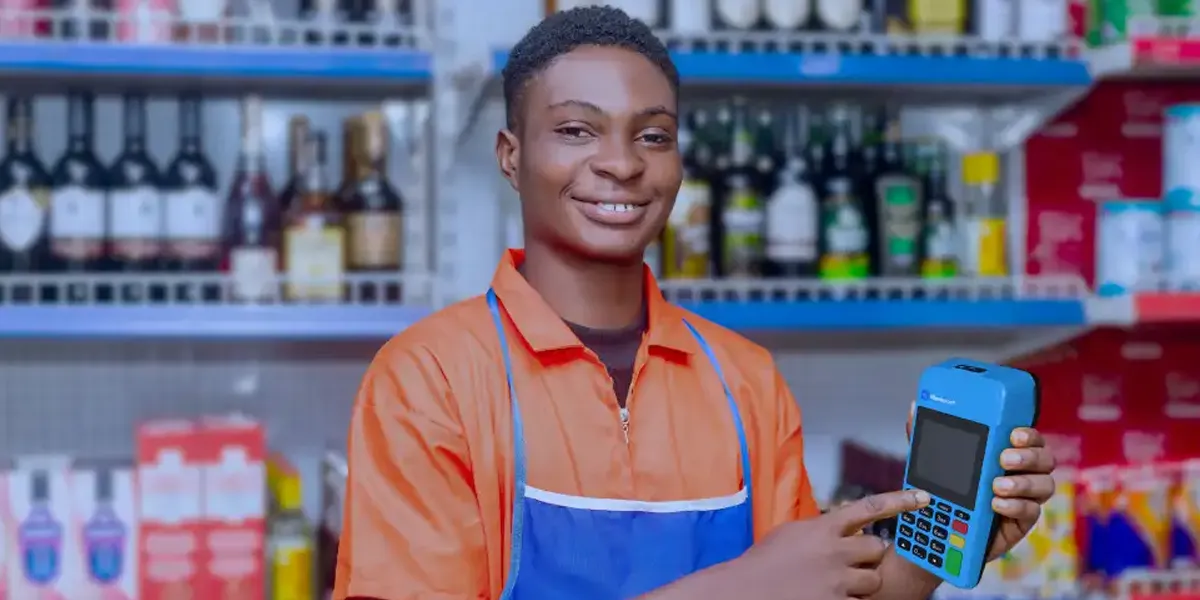 In a significant move, Kenya's competition regulator approves Moniepoint Inc.'s acquisition of Kopo Kopo, a Kenyan fintech offering businesses payment services and credit solutions.
Moreover, Moniepoint, once TeamApt, expands into Kenya as part of its growth strategy. Furthermore, Moniepoint Inc., a leader in business payments and banking platforms in Nigeria, aims to enter markets with established banking and payment infrastructures.
CEO Tosin Eniolorunda, though undisclosed, expresses enthusiasm about regulatory approval, stating, "Our Kenya interest aligns with our mission to boost financial well-being across Africa."
Kopo Kopo excels in aiding small merchants with mobile money payments and business credit solutions. Additionally, Moniepoint keenly eyes Kenya's thriving mobile money market, particularly Safaricom's M-Pesa service.
Moniepoint operates a payment gateway in Nigeria that offers capital, expansion loans, business payment cards, accounting tools, and insurance services.
Furthermore, the Competition Authority of Kenya (CA) grants Moniepoint Inc. approval to acquire 100% Kopo Kopo Inc. shares without conditions. Notably, the CA stresses the analysis shows no adverse impact on competition in the digital credit market and no public interest concerns.
Founded in 2010 by Ben Lyon and Dylan Higgins, Kopo Kopo raised $5.4 million from investors, including Accion Venture Lab, Javelin Venture Partners, First Light Ventures, and Khosla Impact, as per Crunchbase.