Evo Commerce: $2.8M Funding, 25x Revenue Growth in 18 Months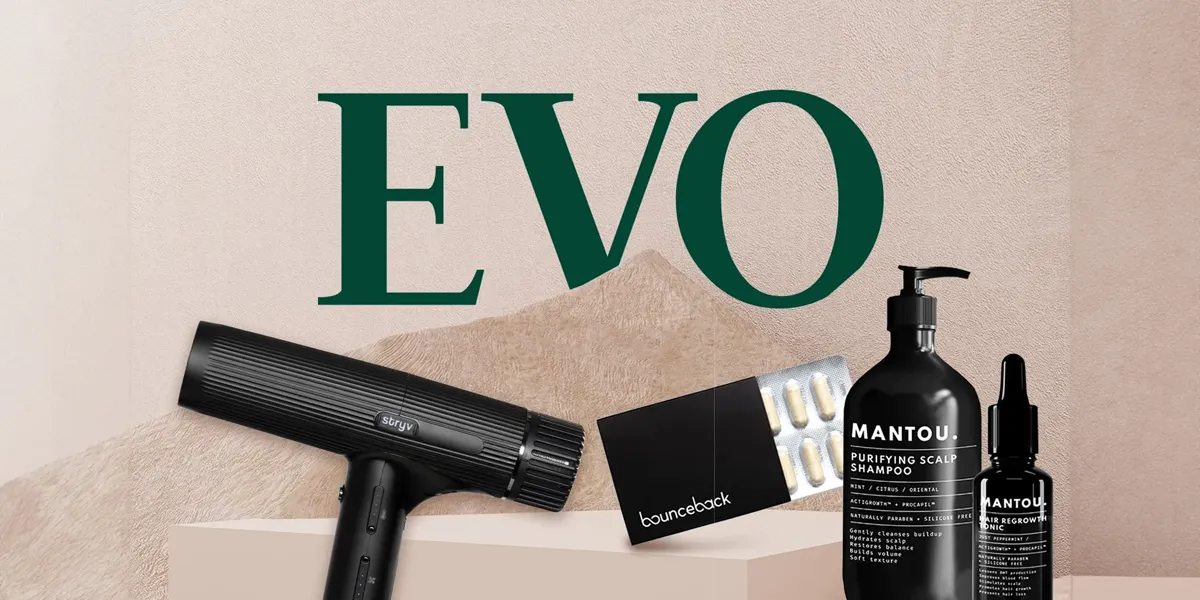 Evo Commerce, a Singapore-based online beauty retailer, faced a 25-fold revenue increase in only 18 months, from early 2022 to mid-2023. Following its US$2 million pre-series A round, the company raised an additional US$2.8 million in debt and equity financing. The funds will boost product development, market expansion, and retail presence growth across Asia. Shanghai-based IJK Capital led the funding round with many notable industry figures.
Former Grab employees founded Evo Commerce (formerly Evolut Holdings) in 2020. The company mainly focuses on Southeast Asia's untapped health and beauty industry. They aim to improve accessibility to health, beauty, and wellness products. Highlighted products include Bback, a hangover relief solution, and Stryv, specializing in personal care electronics. The company plans to raise an additional US$1-2 million for this funding round and achieve EBITDA positivity within the next six months.
Roy Ang, Co-Founder and CEO of Evo Commerce, said in a statement:
"We believe that the health and beauty category is significantly underserved in Southeast Asia markets. Our mission is to enhance the lives of Asians by solving accessibility issues for these products."
In 2022, Evo Commerce raised a seed funding of US$600,000, led by East Ventures, with notable angel investors, including Aaron Tan from Carro, Joel Leong from ShopBack, Mohandass from Spenmo, and Jonathan Tan from Prism+.