Google-backed Indian Audio Platform Kuku FM Raises $25M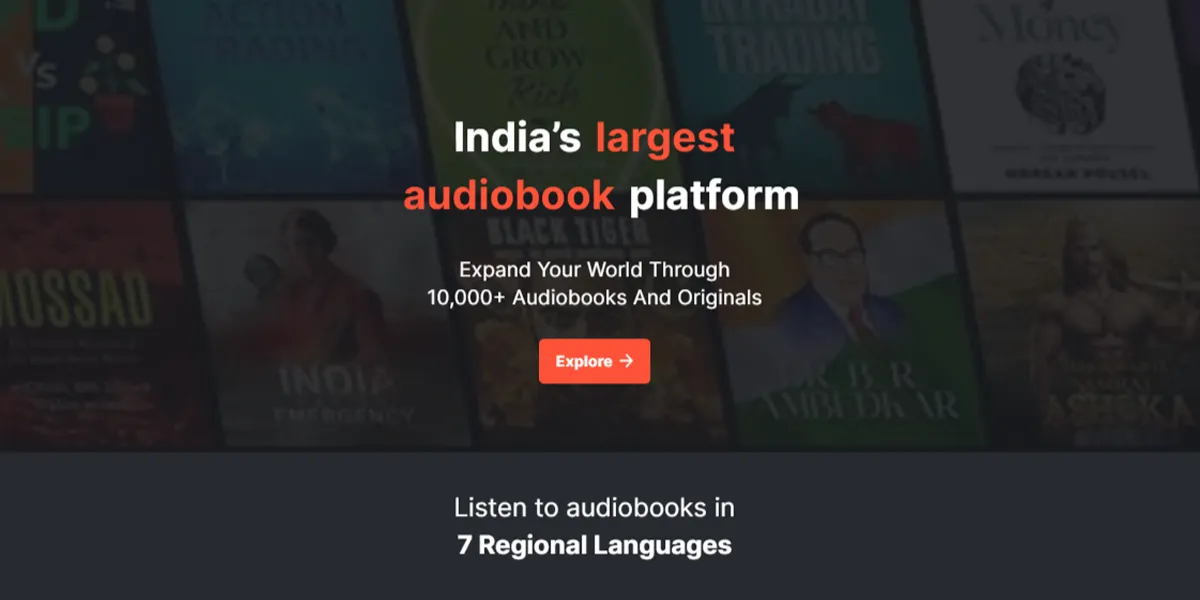 Kuku FM, the Google-backed Indian audio content platform, raised a substantial $25M in Series C. Nandan Nilekani's Fundamentum Partnership led the round, with participation from the International Finance Corporation (IFC), a division of the World Bank, and Temasek-backed Vertex Ventures.
Kuku FM recognized the increasing appetite for audio content, fueled by the availability of affordable smartphones and the internet. The market also sees a rising demand for culturally relevant content in multiple languages. The company fulfills this in diverse genres, including personal finance, romance, religion, and self-help.
FM's business model differentiates it from platforms relying on ads or pay-per-content models. Notably, by charging a modest fee for unlimited access, Kuku FM targets consumers in smaller Indian cities, towns, and villages.
"Kuku FM has created a niche category which caters to the unique and rapidly evolving demands of the new digital natives of India," said Prateek Jain, a principal at Fundamentum Partnership, in a statement.
Kuku FM plans to use the fresh capital infusion to diversify its content catalog, emphasizing educational offerings. This strategic move aligns with the growing demand for knowledge-based content among India's digitally connected population. It also aims to deepen its penetration into the South Asian market, focusing on expanding its audiobook offerings.