Roblox ventures into voice moderation with acquisition of Speechly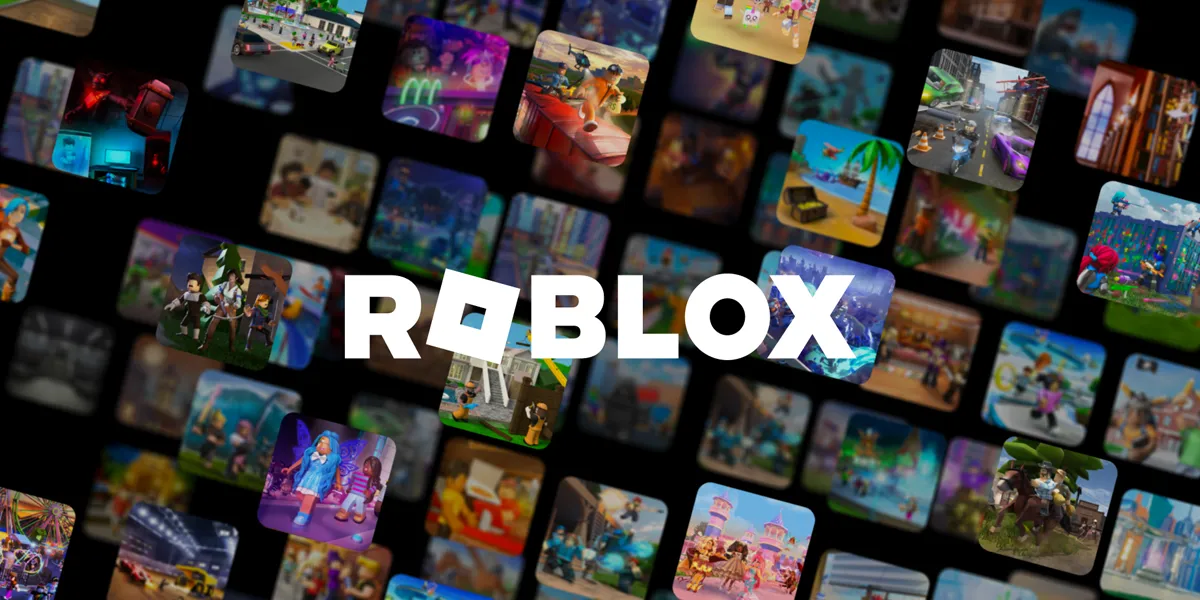 Gaming company Roblox has acquired voice-tech startup Speechly to cater to its aging user base. Roblox declined to comment on the terms of the deal.
Speechly, founded in 2016, offers voice chat moderation and real-time transcription services. They also provide a Voice API that allows companies to incorporate AI voice technology and voice interfaces into their products and experiences.
Speechly was established with the vision that voice represented the future of online interaction. They aimed to facilitate more enjoyable computer voice interactions, empowering and improving individual communication. The company takes pride in its speech recognition products and solutions, enabling swift, real-time, cost-effective voice moderation. Furthermore, its products and solutions assist developers in curbing toxic behavior in online communities.
On the other hand, Roblox has been broadening its presence in voice chat-driven interactions. The company started by integrating voice features for developers to enhance their games and other applications. In its latest move, Roblox is preparing to launch "Roblox Connect," an innovative animated video calling feature that blends elements from Zoom and Memoji. This feature combines voice calls with facial motion tracking for an interactive social experience. Moreover, Speechly's AI moderation tools will aid Roblox in managing real-time voice communication.
Speechly co-founder and CTO Hannes Heikinheimo said in a blog post,
"We are excited to be joining a company dedicated to safety and civility and to use our AI expertise to evolve traditional methods of moderation to meet the scale, real-time and dynamic needs of a user generated content (UGC) platform. It's the same focus we have had at Speechly. We share Roblox's vision for safe and civil immersive communication and bringing more dynamic and nuanced interactivity to the platform through safe and civil voice features."