Tiktok's Competitor Roposo Expands to Indonesia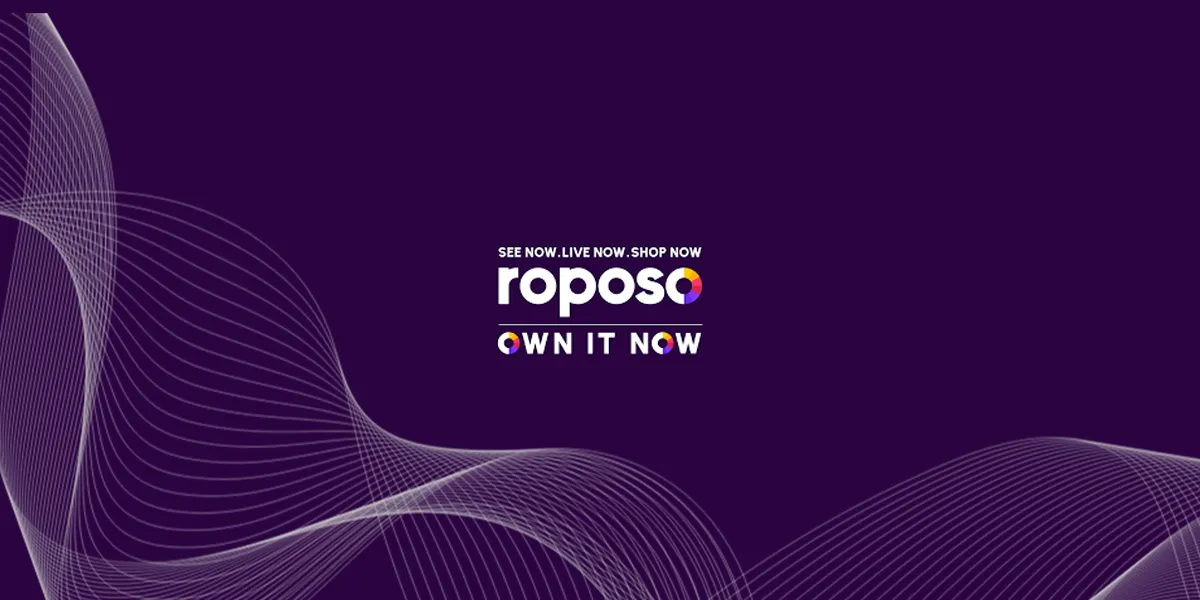 Roposo, an Indian video-sharing platform that competes with TikTok, has recently extended its services to Indonesia. This strategic move follows the Indonesian government's ban on TikTok Shop.
"Consumers want LIVE experiences that enable them to stay connected to what is most trending and become a part of the biggest conversations around them. As a 'trends-first' platform, Roposo does just that, and provides consumers with a place where they come to really feel the vibe of the moment," said Mansi Jain, Senior Vice-President & GM, of Roposo.
Roposo has over 80 million active users in India and enables more than 100,000 daily transactions through its online shopping feature. It's worth noting that the Indian government's ban on TikTok significantly contributed to Roposo's growth.
The company has already attracted more than 200 creators in Indonesia. It plans to partner with at least 1,000 more in the coming quarters. Roposo's parent company, Glance, has set a target to achieve 10 million daily viewers by 2024.
"Our tech and features bridge the creator-audience gap and enable deep engagement, making the experience of LIVE feel like real life. To give consumers the best trending LIVE content out there, we are partnering with some of the most exceptional creators in the country," Mansi Jain shared.
Notably, Roposo plans to expand its presence in the United States, Brazil, and Japan in the upcoming quarters.