Aquila Air Capital Secures $100M for Aviation Leasing Solutions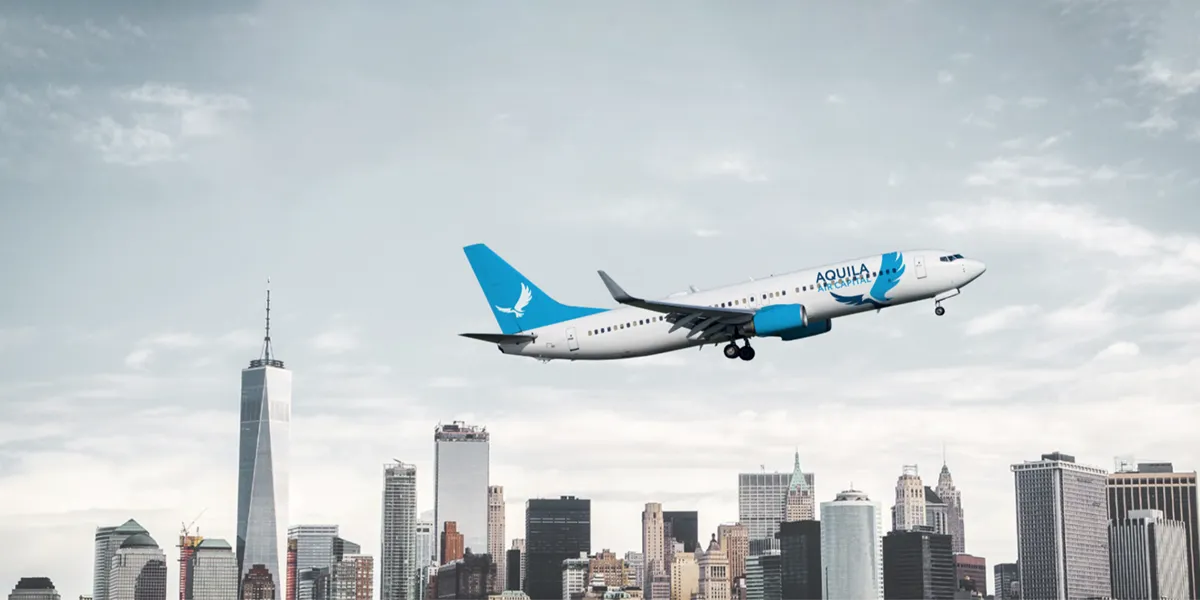 Aquila Air Capital, a prominent player in the aviation leasing sector, has successfully closed a $100M financing deal. Deutsche Bank played a pivotal role in this financing, acting as the Sole Structuring Agent and Underwriter. Their involvement adds a layer of financial expertise and support to Aquila's expansion plans.
Aquila prioritizes a customer-centric approach, delivering diverse leasing solutions tailored for intricate transactions in the aviation industry. The company's dedication to this approach has gained the confidence of investors and lenders alike, reflecting a positive outlook for both the aviation industry and Aquila's operations.
Al Wood, CEO of Aquila Air Capital, expressed his excitement about the financing, saying,
"We are thrilled to announce the successful closing of this new credit facility. It will enable us to further our mission of being a trusted partner to all players in the value chain, from buyers and sellers of aircraft assets to operators."
Since its establishment in 2021, Aquila Air Capital has directed its focus toward end-of-life aircraft transactions. Over the past years, the company has diligently built a portfolio comprising 65 aircraft and engine assets, all on lease to more than 20 customers around the globe. This impressive track record demonstrates their growing influence and their ability to cater to the needs of a diverse clientele.
Led by a seasoned management team with extensive experience in the aerospace and aviation sectors, Aquila continues to be a reliable partner, serving primary industry stakeholders, from asset buyers and sellers to operators seeking innovative solutions for their critical business needs. Furthermore, the $100M is intended to enhance Aquila Air Capital's capacity to provide customized lease solutions.