Elucid Secures $80 Million in Series C Funding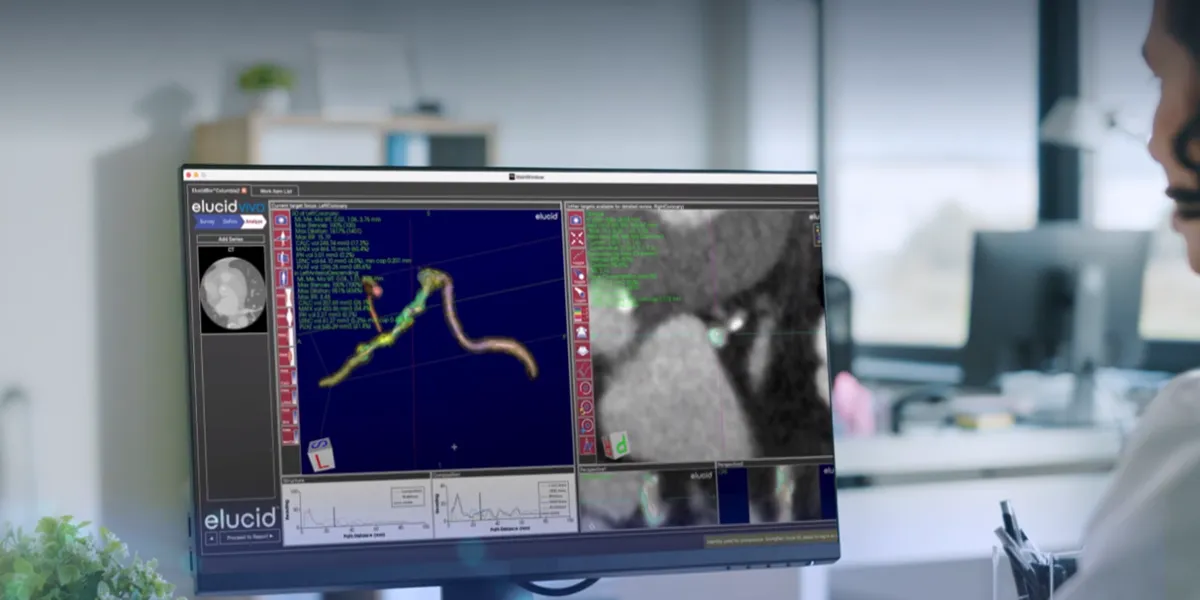 Boston-based medical technology innovator Elucid Bioimaging has raised $80 million in its Series C funding round. Elevage Medical Technologies led the investment with additional support from industry strategics and existing investors. This latest financial boost brings Elucid's total funding to an impressive $121 million.
Elucid, a pioneer in AI-powered imaging analysis software for cardiovascular disease, plans to leverage the funds to amplify its commercialization efforts. The company aims to provide physicians and patients with crucial information, advancing the fight against heart disease. Dr. Evan Melrose, CEO of Elevage Medical Technologies, emphasized the significance of their investment in Elucid.
"We see an important market need for AI-powered cardiovascular software and are excited to partner with Elucid to help improve the diagnosis and management of heart disease and benefit patients worldwide."
Groundbreaking Technology
Elucid's software PlaqueIQ, is the only FDA-cleared non-invasive tool capable of accurately characterizing arterial plaque. The software simulates what pathologists would see under a microscope. The company is also working towards an indication for non-invasive measurement of fractional flow reserve (FFRCT) derived from its PlaqueIQ technology. This will help measure coronary blockages and the extent of ischemia.
"This Series C round underscores the importance of Elucid's mission to optimize the diagnosis and treatment of patients with cardiovascular disease to improve global care and outcomes," emphasized Elucid CEO Blake Richards.
In addition to the funding success, Elucid announced notable additions to its leadership team. Dr. Evan Melrose and Elevage Senior Advisor Dr. Kelly Huang will join the company's board of directors. This follows the appointment of Scott Huennekens as executive chairman. Elucid has significantly bolstered its leadership team since its last fundraiser, adding key roles to support commercial efforts and expand clinical research and development. The company's plaque analysis software is available for commercial use in the U.S., UK, EU, and South Korea.
With continued dedication to innovation, Elucid is poised to make a lasting impact on cardiology. The $80 million funding injection propels the company into a new phase of growth, further solidifying its position as a trailblazer in medical technology.