Cromatic Secures $5.3 Million Funding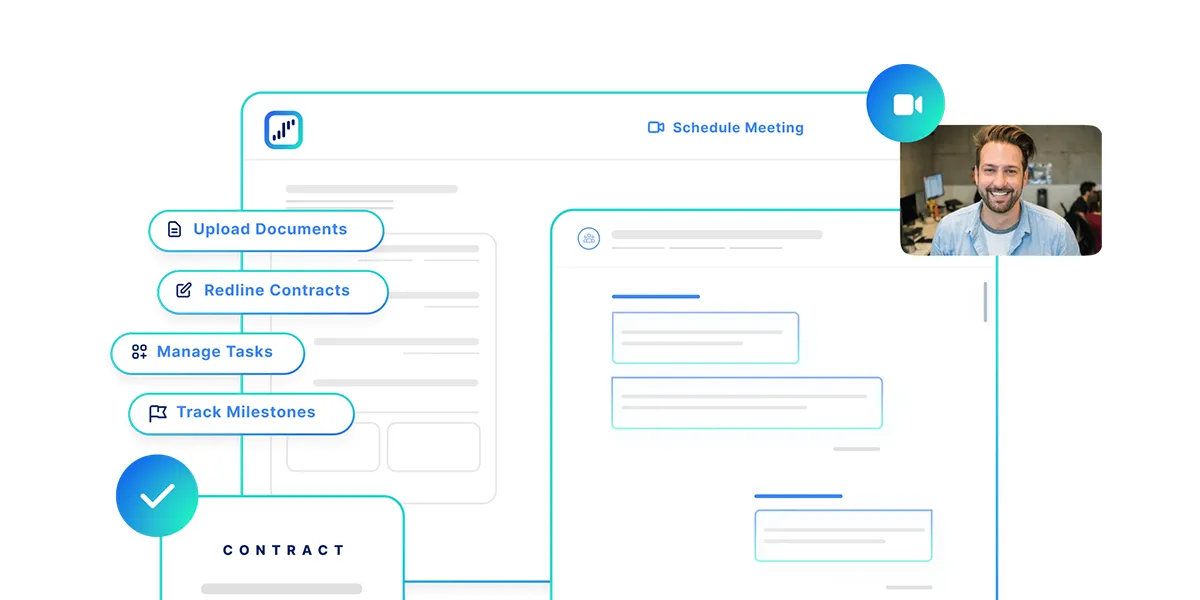 Cromatic, a digital platform transforming outsourced life sciences research, has closed an oversubscribed seed round, securing $5.3 million in funding. Led by LifeX Ventures and AgFunder, this substantial financial boost is poised to propel Cromatic's mission to modernize life science R&D outsourcing.
Cromatic addresses the challenges in the fragmented and intricate outsourced R&D service market. The demand for biotech and pharmaceutical R&D outsourcing is soaring, projected to reach $275 billion by 2030. Recognizing the need for efficient and effective outsourcing solutions, Cromatic has developed a seamless matching platform. This platform facilitates swift connections between biotech companies and vetted Contract Research Organizations (CROs) in less than 24 hours.
Cromatic's platform encompasses software tools for communication, collaboration, project management, and integrated payment solutions. Since its recent launch, Cromatic has successfully managed over $15 million in R&D budgets and has formed partnerships with prominent biotech accelerators such as Nucleate, SOSV, and ValleyDAO.
Cromatic's co-founder and CTO Anne Chen emphasizes the company's commitment to leveraging technology to reshape biotech research. By bridging the gap between scientific innovation and efficient outsourcing, Cromatic aims to empower scientists and accelerate life-changing discoveries.
The $5.3 million funding secured in this oversubscribed seed round will propel Cromatic's product roadmap for biotechs and CROs. The funds will also be instrumental in forging strategic partnerships and expanding the team across product development, engineering, sales, and customer success. Cromatic aims to reshape the biotech research landscape and redefine the speed at which life-changing discoveries reach the world.