BSI-CISL come together for a Sustainability Focused Program with Six New Start-ups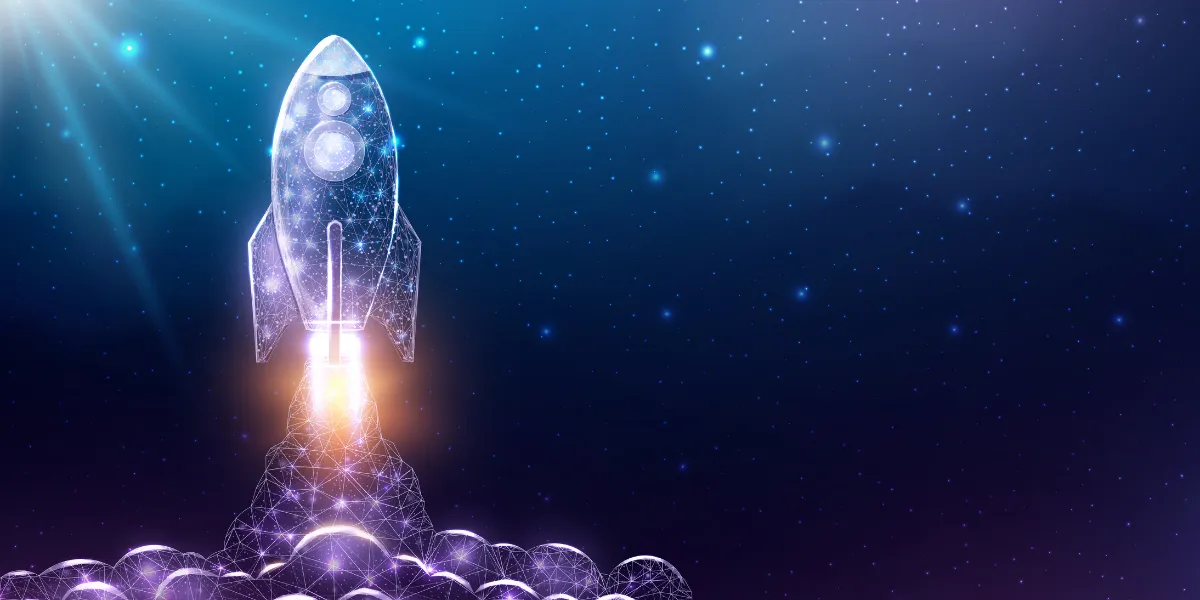 Based in the United Kingdom, BSI, a non-profit distribution organization, plans to launch a sustainability-focused program. It has chosen six start-ups to participate in collaboration with the Cambridge Institute of Sustainability Leadership (CISL).
The BSI develops technical standards and certification methods for extensive goods and services. The CISL, a section of the School of Technology at the University of Cambridge, addresses wide-ranging sustainability challenges through research.
The Six Selected Start-ups:
CarbonBright

: Uses generative artificial intelligence (AI) to assist its customers in handling the environmental impact of their products. It is done by automatically collecting product supply chain data from various sources and developing digital twins of their supply chains.

Gentian

: It uses machine learning to map and monitor natural habitats for biodiversity conservation.

HACE:

 Uses AI to track different modern slavery metrics for investors and financial institutions.

Iov23:

It uses supply chain traceability technology that helps organizations adhere to regulations easily.

SkenarioLabs

: Uses machine learning to help organizations understand their energy consumption and carbon intensity. They also make asset management strategies simpler for them.

TEXpert AI

 is a cloud-based diversity and inclusion data analytics platform. It helps organizations connect and learn about people working with them.
BSI chief commercial officer Harold Pradal, shares his views regarding the six start-ups for the BSI-CISL program, saying:
 "It's fantastic to have such a diverse and dynamic list of start-ups on board for our inaugural programme at BSI's Sustainability Innovation Lab. Supporting individuals and organizations pioneering creative solutions to the pressing questions of our day, from modern slavery to conserving nature, can help accelerate progress towards a sustainable world."
Additionally, Senior Director of Sustainable Innovation and Entrepreneurship at CISL, Sam Laakkonen, says he is curious to see how the chosen start-ups perform in the upcoming months as they cover everything CISL cares about. Moreover, he is eager to witness the results of the program's piloting component.
BSI Lab Launch:
BSI-CISL partnership follows the launch of BSI's Lab in Cambridge. Its purpose? To enable companies to reshape their business models and speed up their sustainability actions.
The lab, located at the CISL's main base, works to develop collaboration between governments and industry. Its main aim is to make all kinds of businesses work efficiently while building a positive influence on society.